AMPLIFY
---
When we amplify a voice, we magnify the change it can create. By turning up the volume on the University of Georgia's most powerful stories, research, and passions, we transformed the status quo. With enough reach, even a whisper can grow into a revolution. At TEDxUGA 2019, we amplified big ideas to foster dynamic change in our communities and beyond.
---
THE PRESENTERS
---
---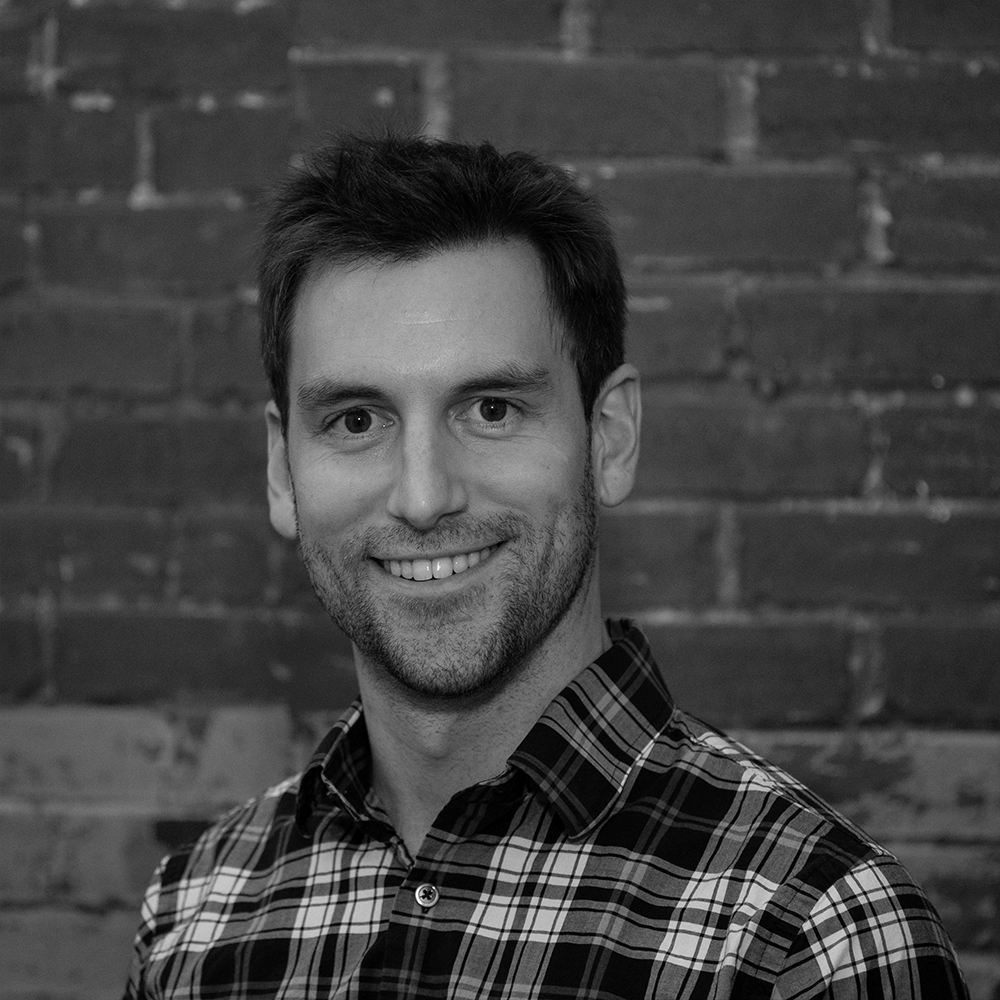 Evan White
Faculty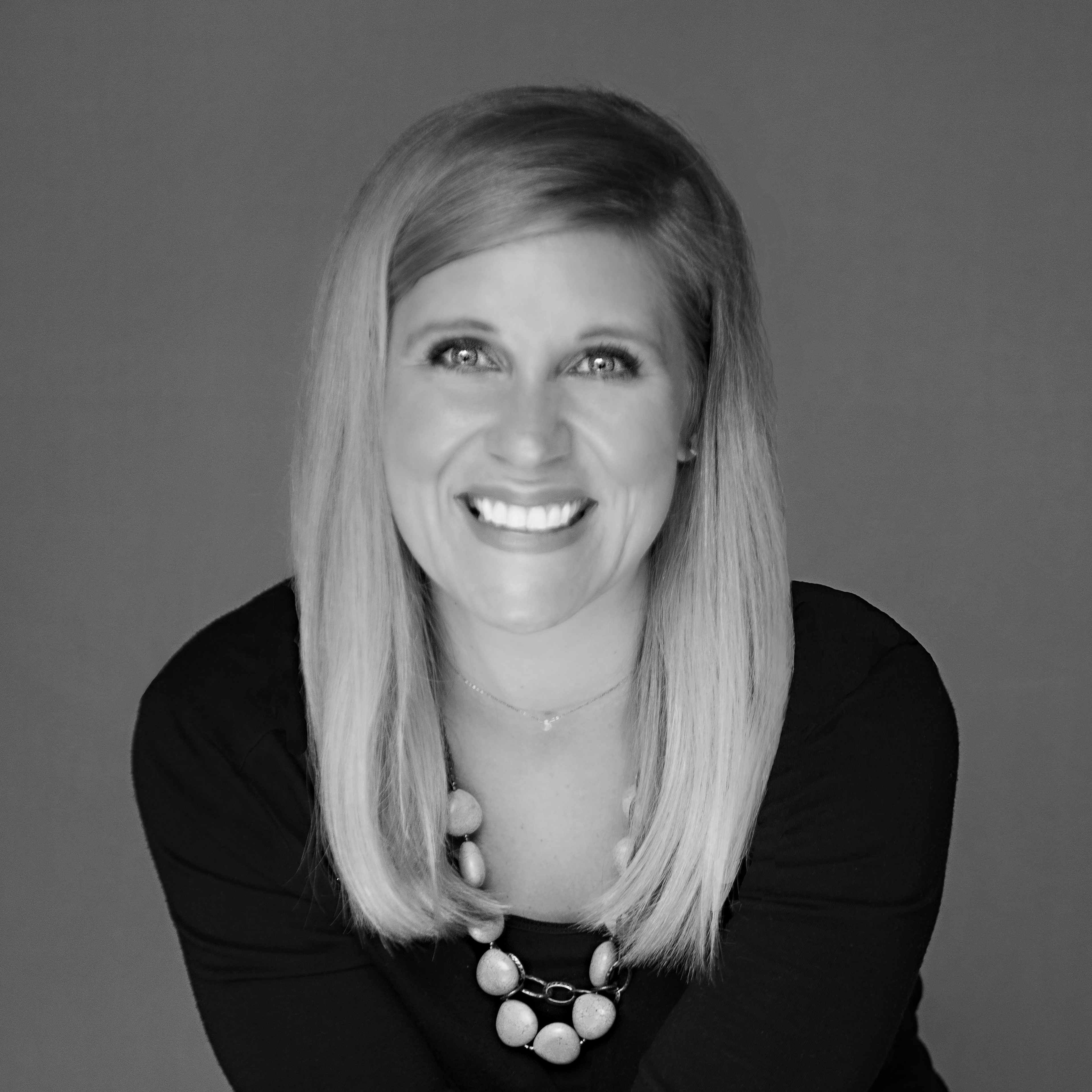 Laura Whitaker
Alumna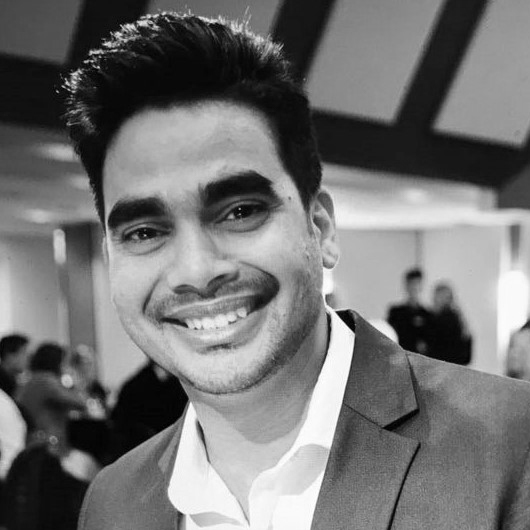 Jitendra Pant
Student
---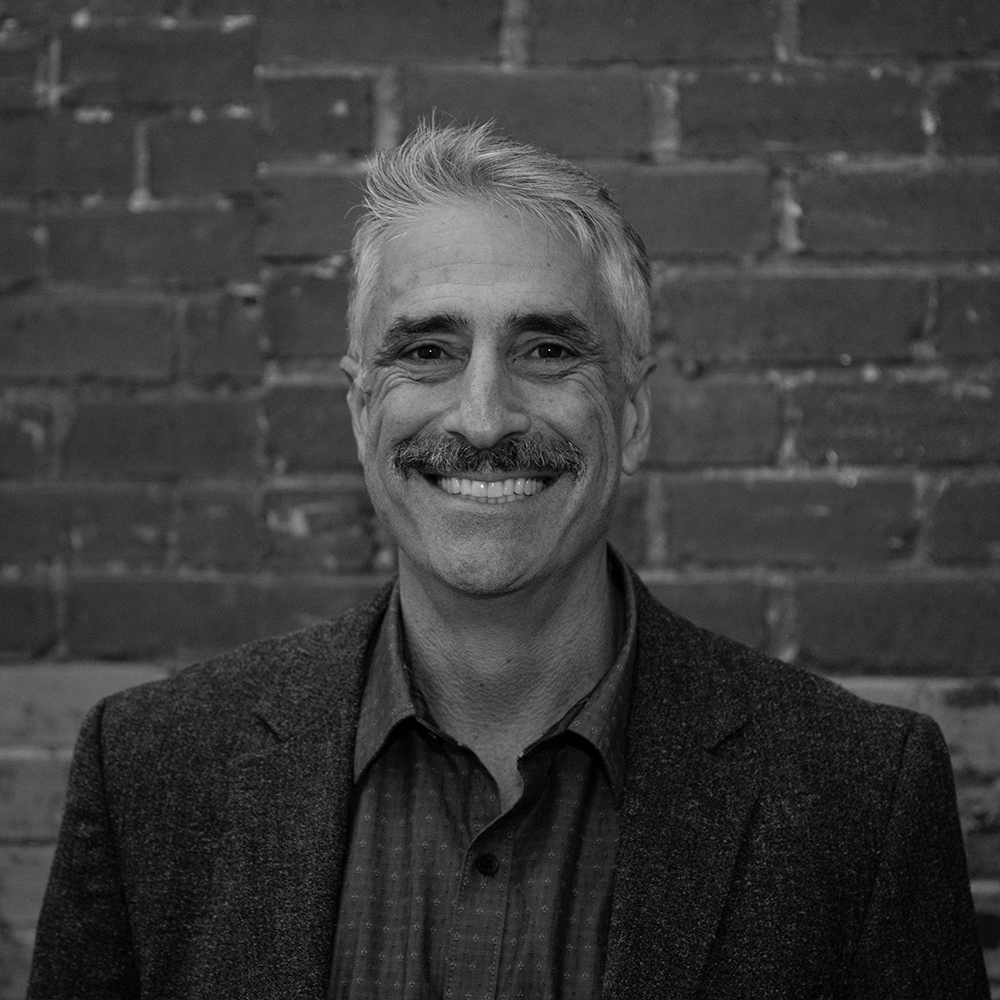 Jeffrey Berejikian
Faculty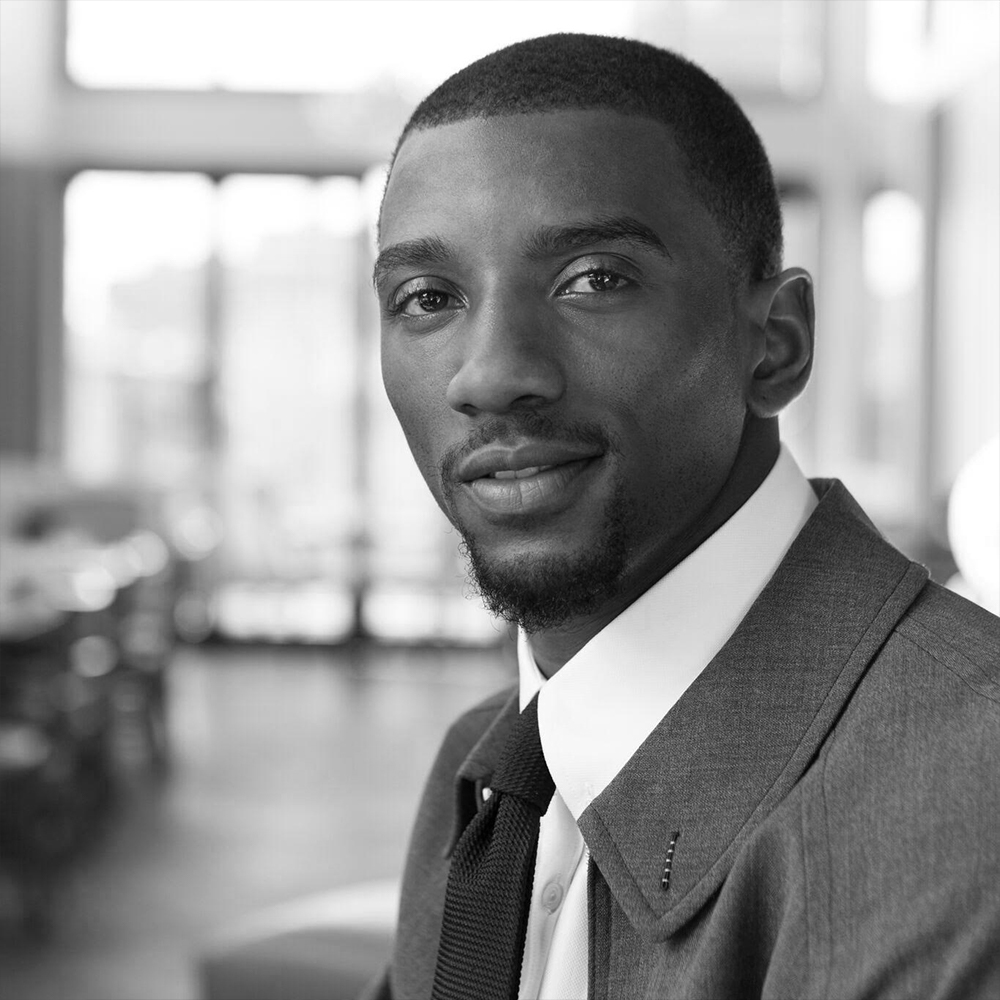 Malcolm Mitchell
Alumnus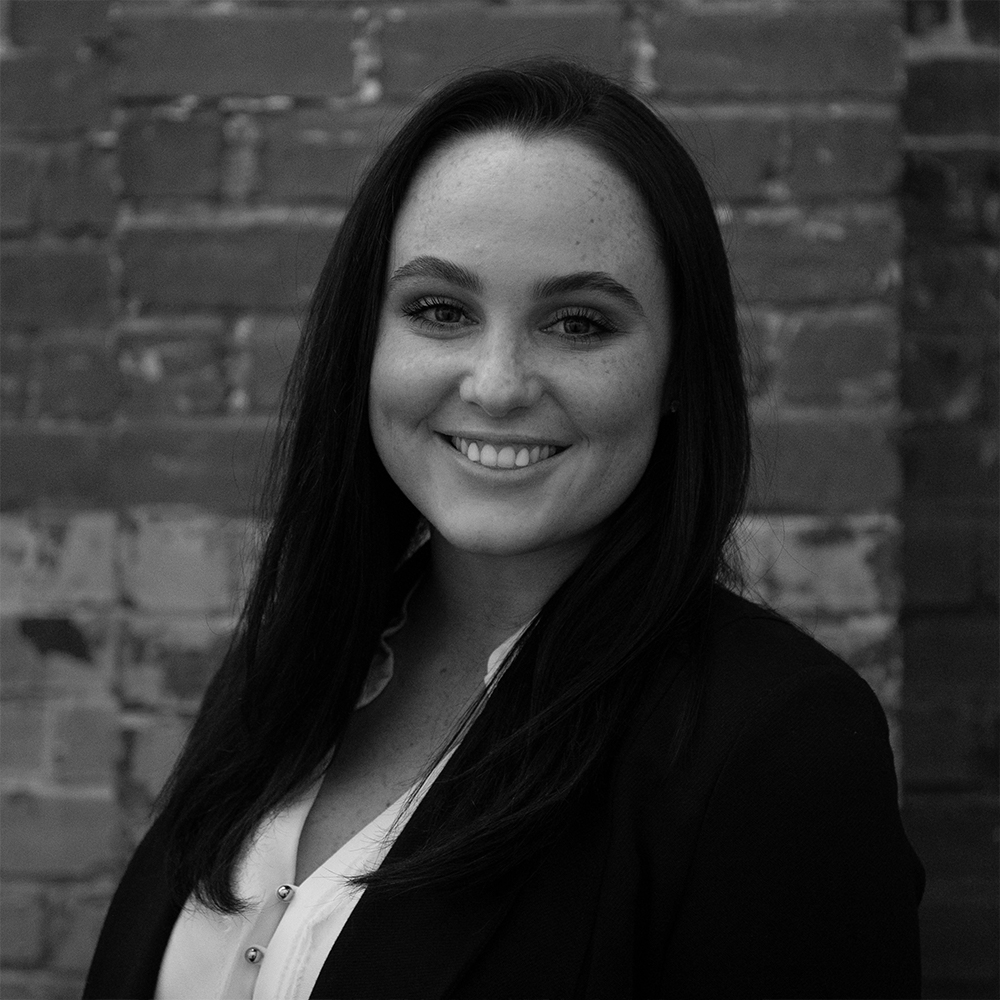 Cat Hendrick
Student
---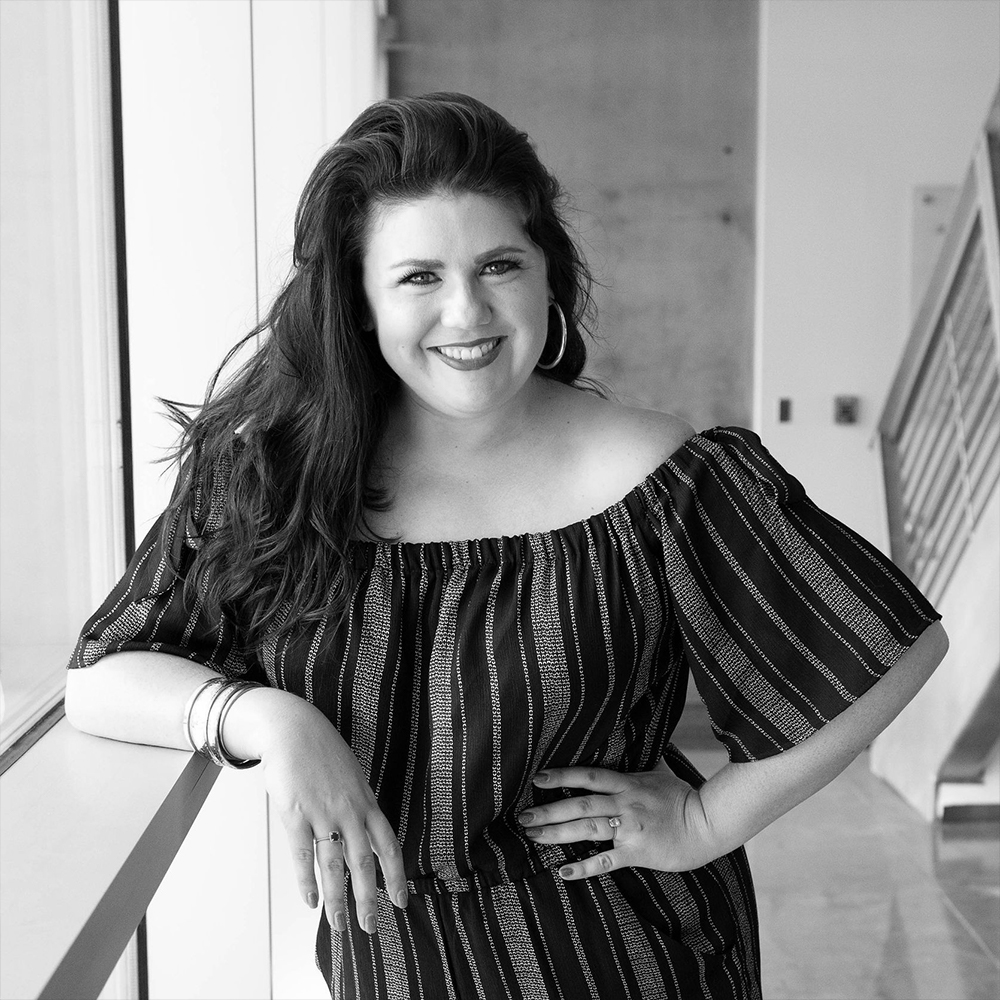 Grace Bagwell Adams
Faculty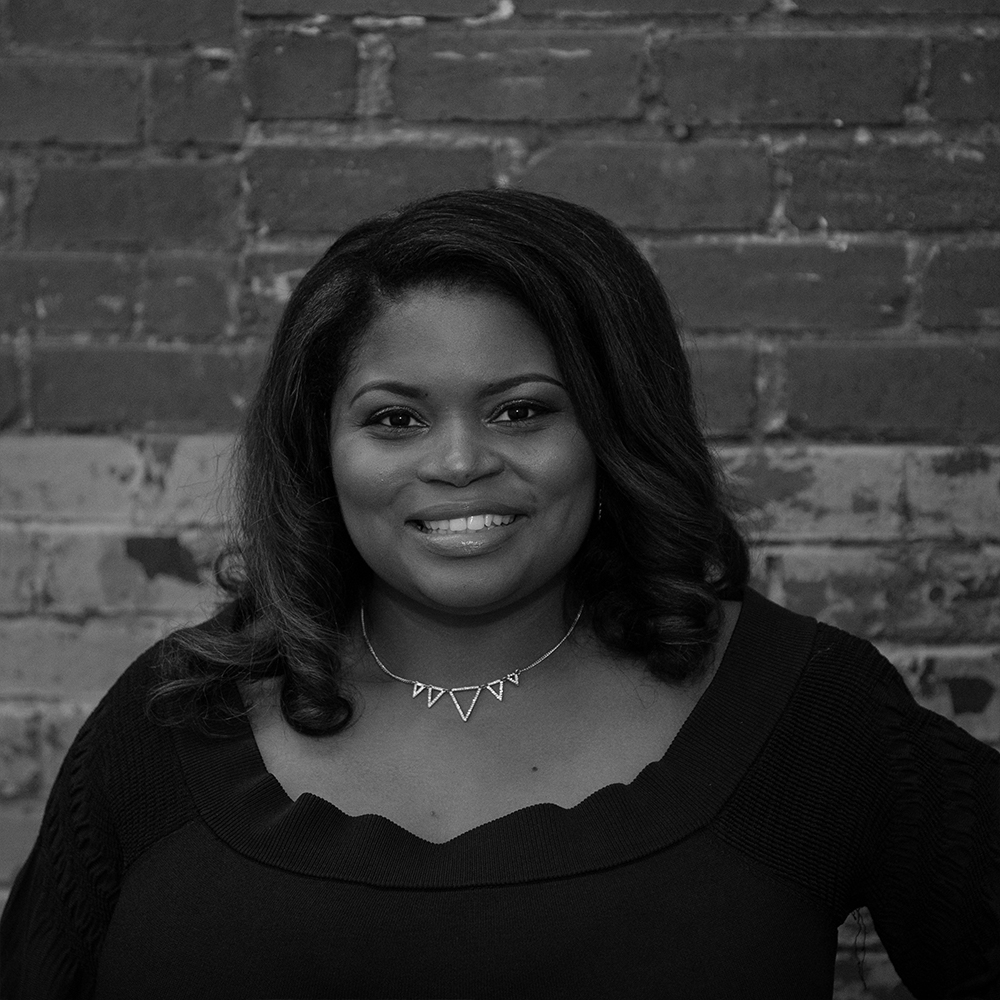 Ansley Booker
Alumna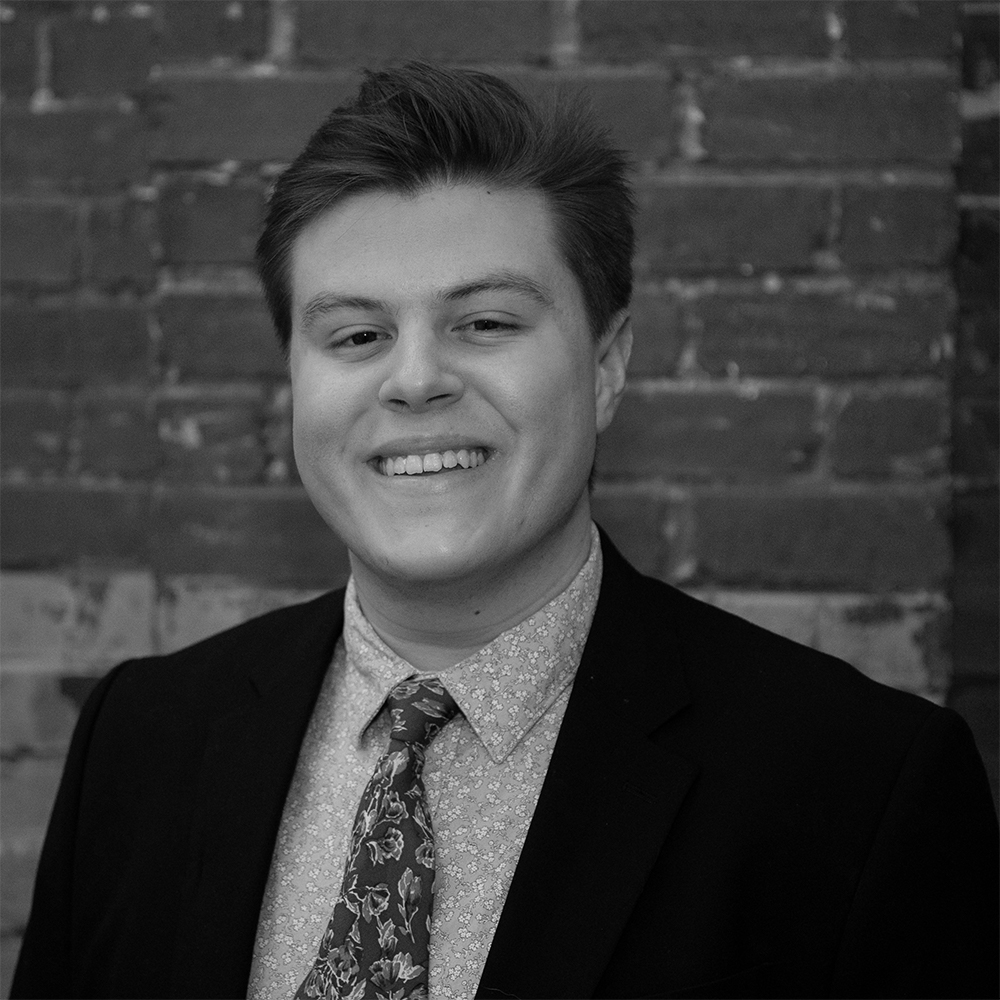 A.C. Williams
Student
---
Evan White
---
---
Dr. Evan White is an assistant research scientist in the New Materials Institute, where he focuses on translating innovative technologies from the laboratory to commercial viability and application. He also works closely with industry partners to aid and advance specialized product development. Dr. White earned his PhD in Chemistry from UGA in 2014, and in 2015 he started a joint postdoctoral appointment between UGA and Molecular Therapeutics, LLC as a biochemical engineer focusing on the development of antimicrobial products. Dr. White has published nine papers in high impact journals in his research tenure in Athens.
---
---
Jeffrey Berejikian
---
---
Dr. Jeffrey D. Berejikian is a Josiah Meigs Distinguished Teaching Professor in the School of Public and International Affairs and senior fellow at the Center for International Trade and Security. His research on cognitive science and foreign policy appears in the top journals in the discipline of political science. Dr. Berejikian has provided policy briefings to multiple U.S. government agencies—including the offices for the Secretary of Defense, Joint Chiefs and the Executive Branch—demonstrating how the insights of cognitive science can inform American conventional, nuclear, and cyber deterrence policies. In the classroom, Dr. Berejikian uses video games and simulation to teach international politics and foreign policy.
---
---
Grace Bagwell Adams
---
---
Dr. Grace Bagwell Adams is an assistant professor of health policy in the Department of Health Policy and Management in the College of Public Health. After majoring in History and Political Science at Converse College, Dr. Bagwell Adams earned her Master of Public Administration and PhD in Public Policy at UGA. Her expertise is in public policy analysis and program evaluation, and all of her work has the common thread of examining how to mitigate vulnerability. Her current projects include work on the SNAP (food stamp) program, the opioid epidemic, and serving as principal investigator for the Athens Wellbeing Project.
---
---
Laura Whitaker
---
---
Laura Whitaker is the executive director of Extra Special People, a Watkinsville-based nonprofit that runs year-round programs and summer camps for more than 400 individuals of all abilities and their families in the Northeast Georgia area. She began as a volunteer at ESP in 2003, and when the founder tragically passed in 2006, Whitaker was chosen to be the executive director at just 19 years old. Whitaker earned her bachelor's in Collaborative Special Education and her master's in Adapted Curriculum Classic Autism at the University of Georgia, and she has received many honors for her leadership, including the Atlanta Business Chronicle's 40 Under 40, Georgia Trend's 40 Under 40, UGA 40 Under 40, Bulldog 100, and Leadership Georgia.
---
---
Malcolm Mitchell
---
---
Malcolm Mitchell is a former University of Georgia football player and one of the top ten all-time receivers. After earning his bachelor's in Communication Studies in 2015, Mitchell was drafted by the New England Patriots and went on to become a Super Bowl Champion as a wide receiver. Among Mitchell's numerous awards and accomplishments both on and off the field, he considers discovering a love of reading one of his greatest achievements. Initially, reading was a challenge; however, through perseverance, books became an avenue for expanding his curiosity, creativity, and learning. Mitchell has authored and published a children's book, The Magician's Hat, created a youth literacy initiative called Read with Malcolm, and established the Share the Magic Foundation to transform children's lives through literacy.
---
---
Ansley Booker
---
---
Ansley Booker is the Interim Director for the Mercer University Educational Opportunity Center (TRiO Programs). After earning her master's from UGA's College of Pharmacy, she later went on to earn her PhD with Mercer University's Higher Education Leadership program.  Recently, Booker successfully defended her dissertation on African American women who have obtained STEM graduate degrees. She has received Georgia Southern University's 40 Under 40 alumni award as well as the STAR Award from Mercer University's Student Affairs Division. Booker is also a proud member of the University of Georgia's Black Alumni Leadership Council, and she was recently featured by Georgia Daze; both programs encourage talented, historically underrepresented students to enroll at the University of Georgia.
---
---
Jitendra Pant
---
---
Dr. Jitendra Pant recently graduated with a PhD in Biomedical Engineering from the College of Engineering. He has published 15 articles in peer-reviewed journals and has filed 7 patent applications related to his studies. Dr. Pant won over 20 awards during his PhD, including the Brahm P. Verma Award for Academic and Leadership Excellence. Now, Dr. Pant works as a research associate at UGA and with the startup InNOveta Biomedical.
---
---
Cat Hendrick
---
---
Cat Hendrick is a third-year undergraduate majoring in Journalism with a certificate in Sports Media and pursuing a career in sports broadcasting. Hendrick serves as the president of UGA's chapter of the Association for Women in Sports Media. She has helped produce two shows for ESPN and was chosen by the United States Olympic Committee to travel to South Korea to cover the 2018 Winter Olympics for TeamUSA.org.
---
---
A.C. Williams
---
---
A.C. Williams is a third-year undergraduate studying Management Information Systems and International Business. Williams serves as an officer in Esports at UGA and a senior event director for EndGameTV. Williams has organized events for hundreds of competitors in venues across the country, collaborated with Nintendo of America, and assisted with management of an esports summit in Tokyo.
---
Walden
Coming Alive
---
---
Walden is a four-piece band from Athens that has quickly risen to become one of the most acclaimed bands in the region. You may have seen Walden at the Georgia Theatre, Bonnaroo Music and Arts Festival, Sweetwater 420 Fest, or a host of other music festivals near and far. This year, in addition to releasing their new EP, The Static, the band is slated to play the Shaky Knees Music Festival followed by a subsequent headlining tour in April and May.
---
---
Alton Standifer
---
---
Alton Standifer is the director of New Student Orientation and associate director of Undergraduate Admissions. After graduating from Georgia Southern University with degrees in Middle Grades Education and Higher Education Administration, Standifer is now a PhD student in UGA's Public Administration and Policy program. Standifer's current research interests focus on public personnel and underrepresented faculty in public administration. His experiences as a mathematics teacher and higher education professional have continued to aid him in his mission of connecting citizens to resources that help build strong families, cultivate future leaders, and promote prospering communities.
---
---
Student Idea Showcase Participants
---
TEDxUGA Student Presenters are chosen annually through the TEDxUGA Student Idea Showcase. Though the following students were not selected to present at TEDxUGA, their talks demonstrate outstanding qualities and embody true, original ideas worth sharing.
Leslie Amanda Anderson
---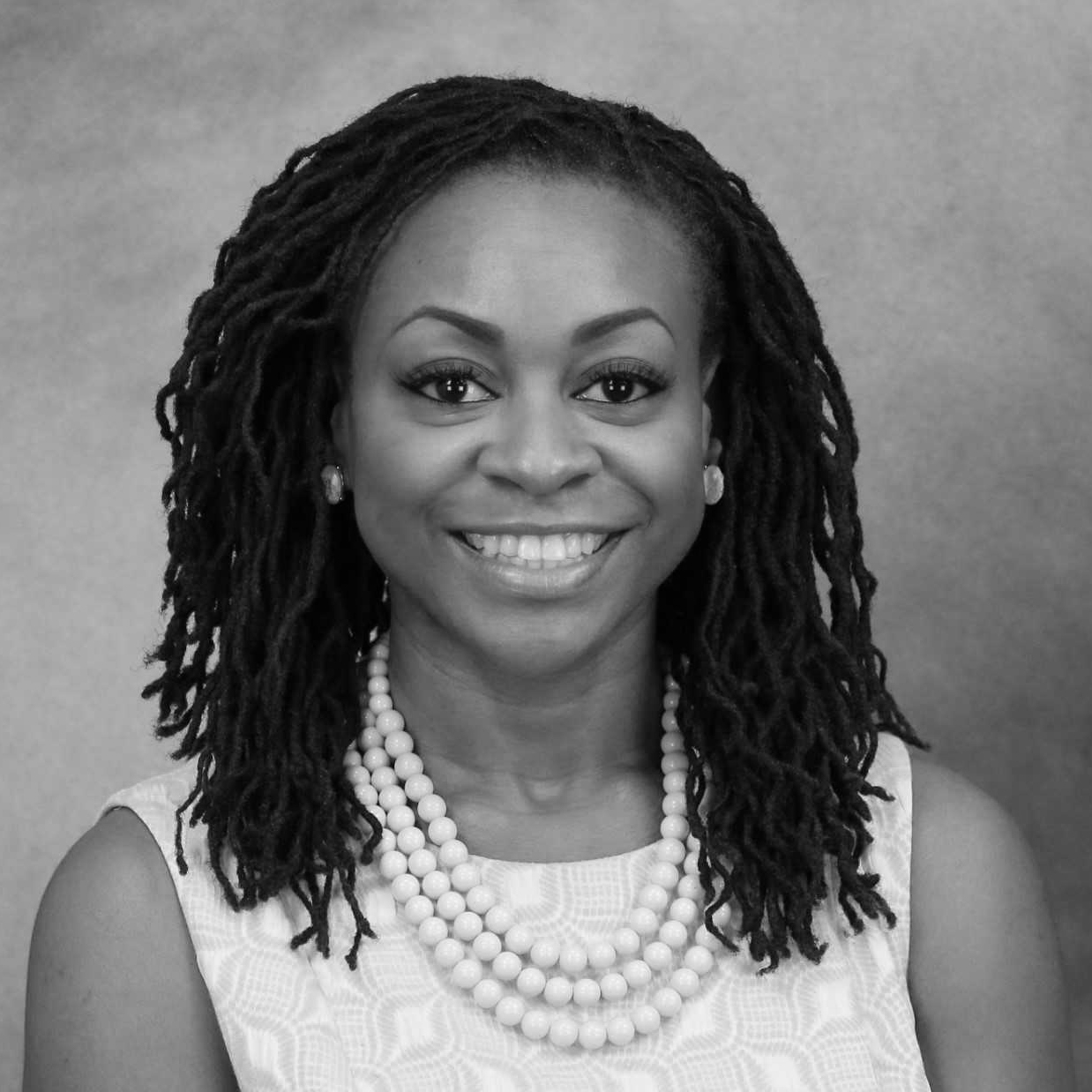 Leslie Amanda Anderson is a third-year PhD student in Human Development and Family Science with an emphasis in Marriage and Family Therapy. She earned her bachelor's in Psychology from Tougaloo College and her master's in Marriage and Family Therapy from the University of Southern Mississippi. Leslie is a licensed marriage and family therapist at the ASPIRE Clinic and co-teaches Parenting and Child Guidance in the College of Family and Consumer Science. Leslie hopes to inspire her audience to think systematically about the notion of resilience and the conditions that necessitate it in modern American society.
Nethra Rajendran
---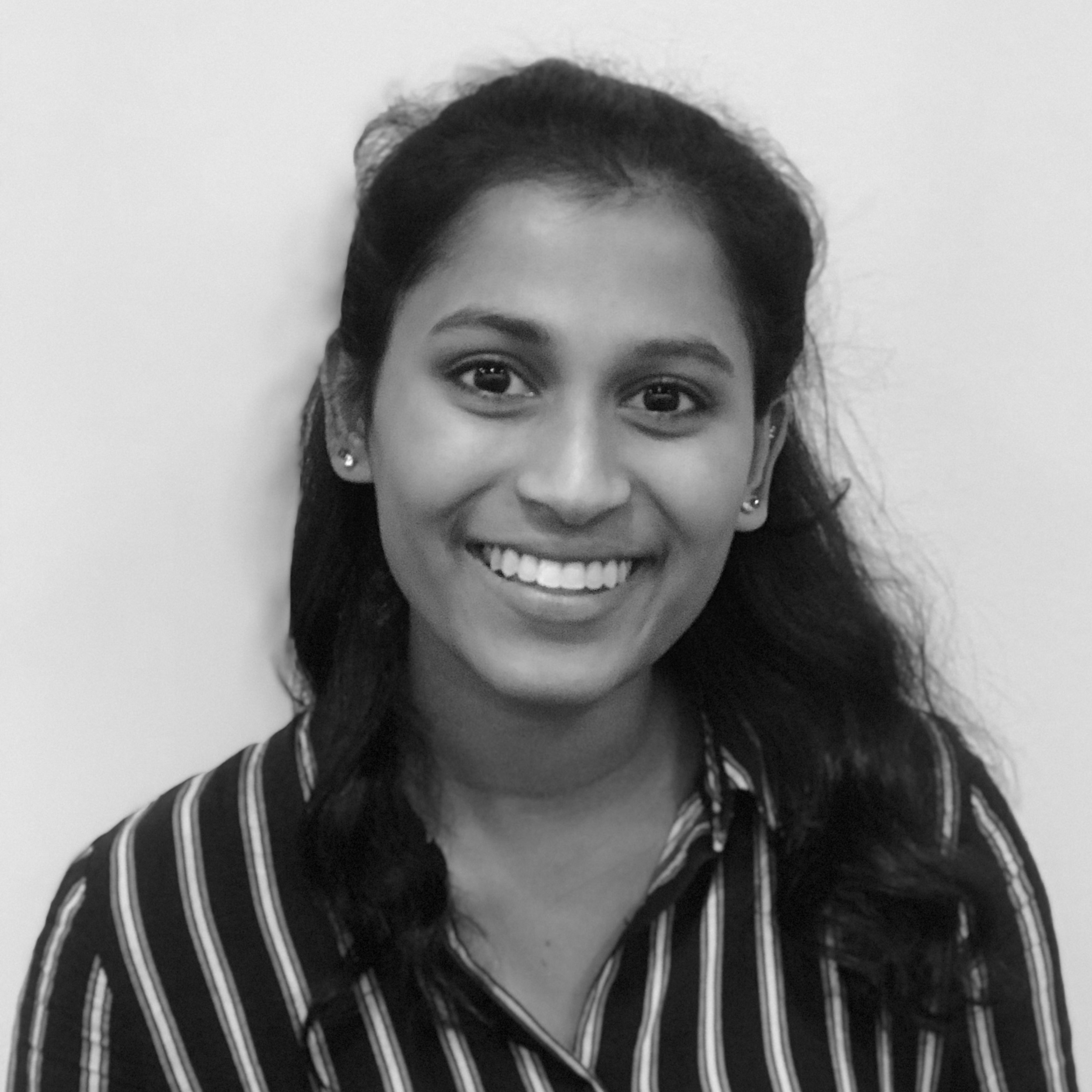 Nethra Rajendran is a third-year student from Marietta, Georgia majoring in Management Information Systems and International Business as well as pursuing a certificate of sustainability. In the future, she would love to be the director of sustainability for a large company. In her talk, Rajendran hopes to convey that sustainability is a long-term investment and that our natural environment is our greatest asset.
Abhyjit Kheepal
---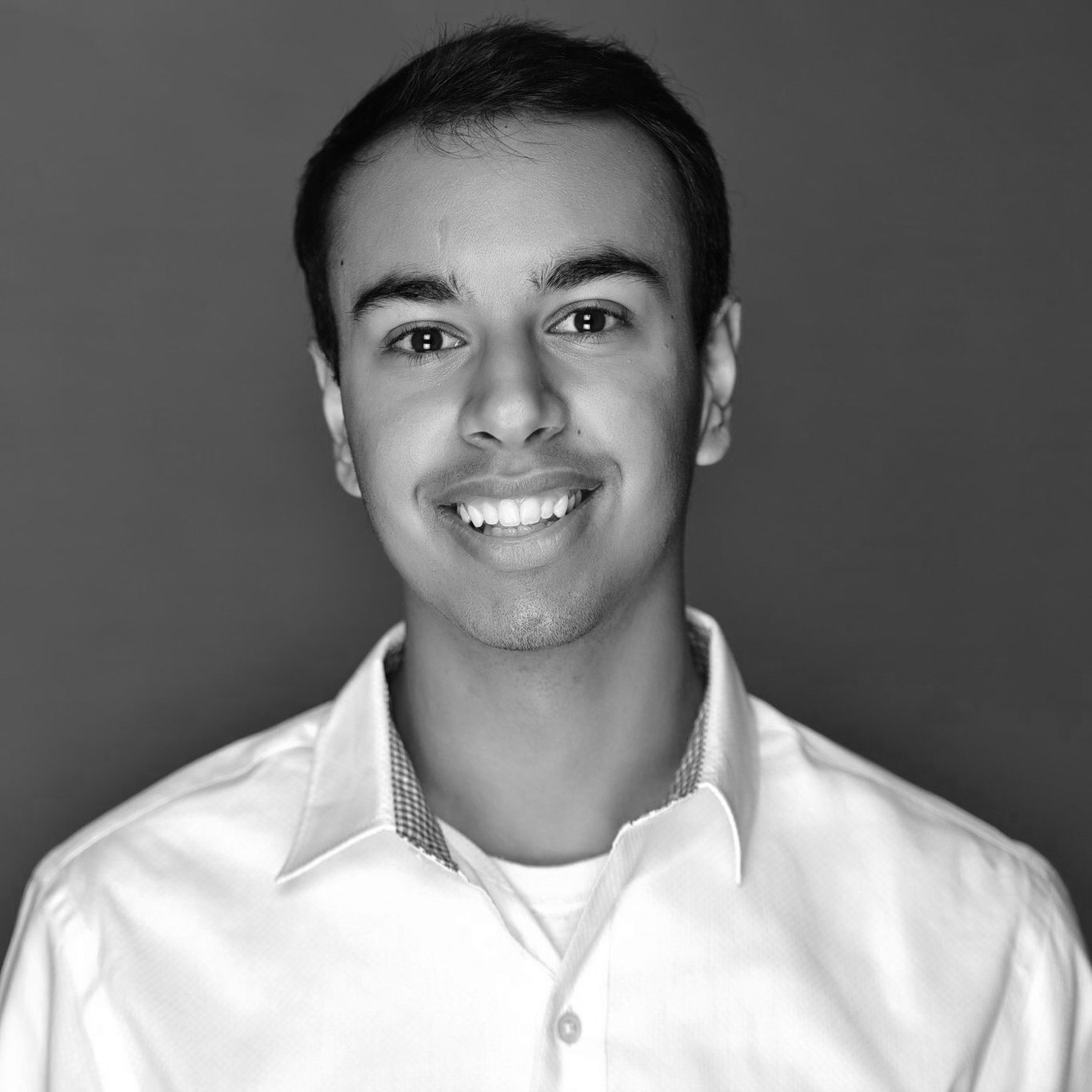 Abhyjit Kheepal is a fourth-year undergraduate studying Finance. On campus, he is involved with the Visitors Center, The Arch Society, and he serves as the student liaison for The Office of the Provost. Outside of the classroom, Abhy enjoys hiking, photography, and spending time with friends. In his talk with Aumber Sharma, Kheepal discusses how the constant threat of societal and parental factors causes students to focus more on grades than learning, leaving our education system ineffective when it comes to allowing students to explore their passions.
Cullen MacDonald
---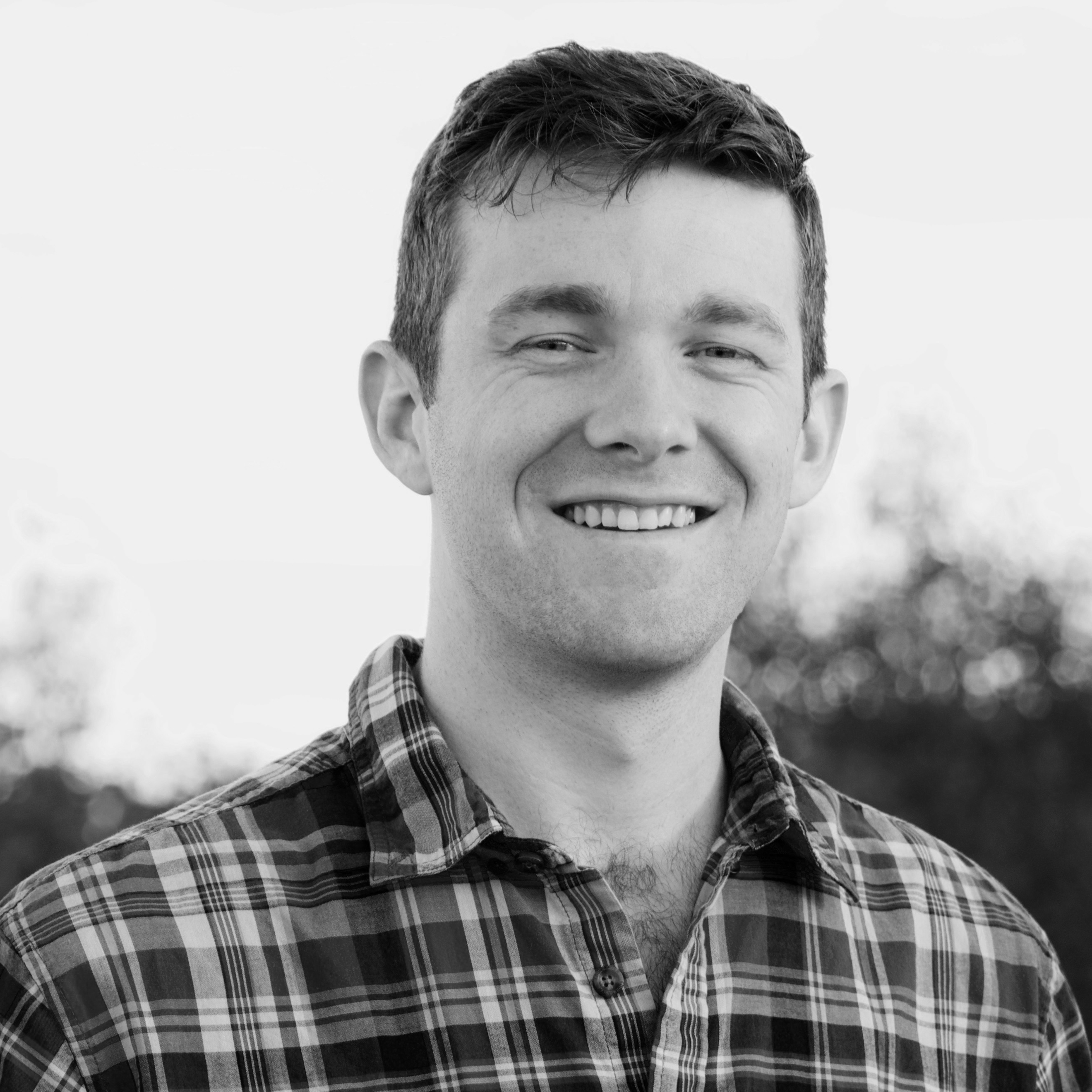 Cullen MacDonald is a fourth-year undergraduate majoring in Psychology and Cognitive Science. He is a resident assistant for the Building 1516 community and serves on the Student Staff Advisory Board for University Housing. His passion for philosophy and psychology led him to study social interactions in elevators throughout campus. Through his talk, MacDonald hopes to encourage others to use elevators more mindfully, so they can enjoy a greater sense of community, confidence, and calmness.
MK Manoylov
---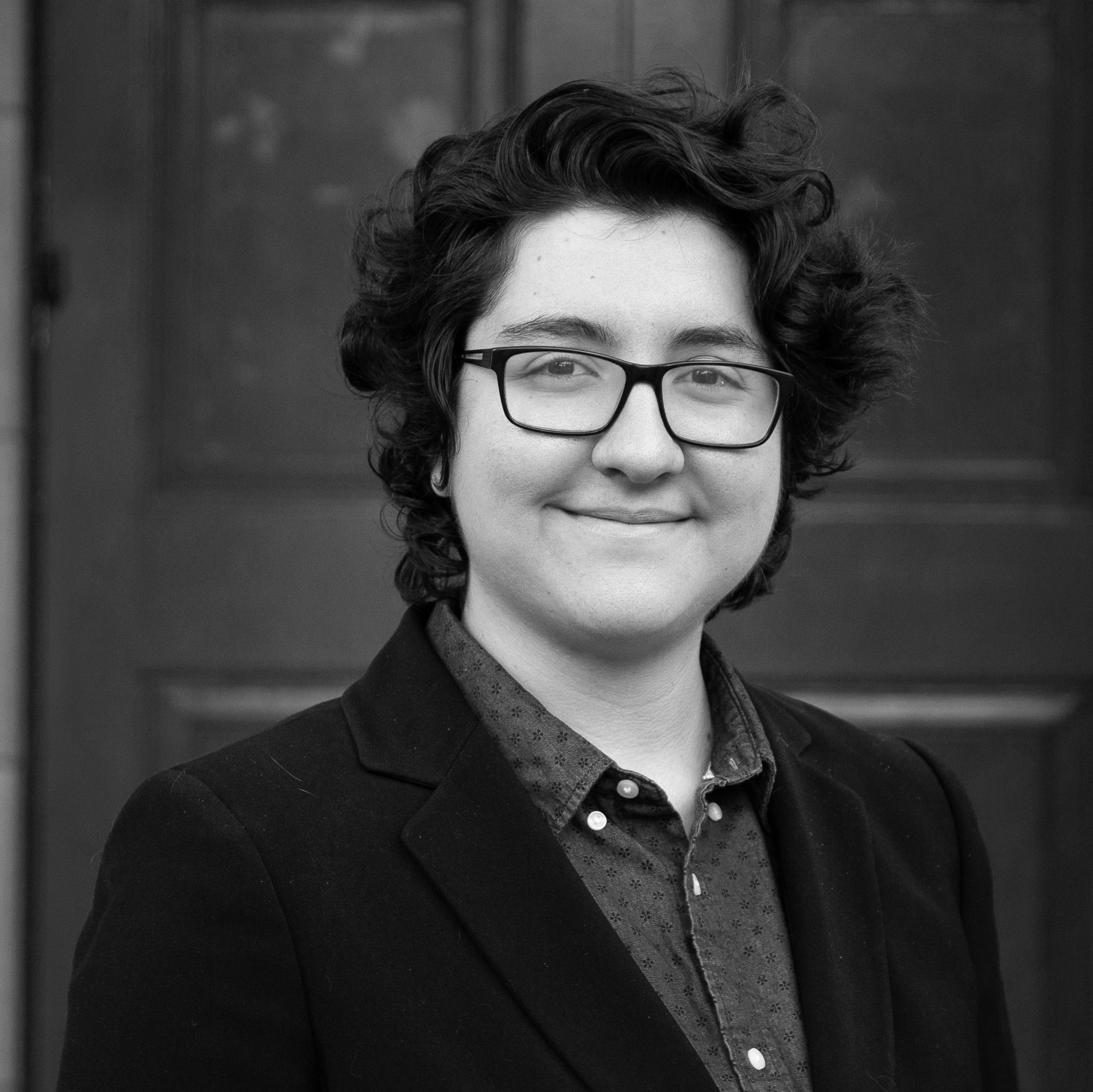 MK Manoylov is a fourth-year undergraduate earning their bachelor's degrees in Ecology and English. They write about entomophagy, the practice of eating insects, for The Red and Black and Ampersand Magazine and have attended the Eating Insects Athens Conference, which made them even more interested in entomophagy communication. With their talk, Manoylov hopes to spread awareness about the positive effects of eating bugs, both for people and the environment.
Natalie Morean
---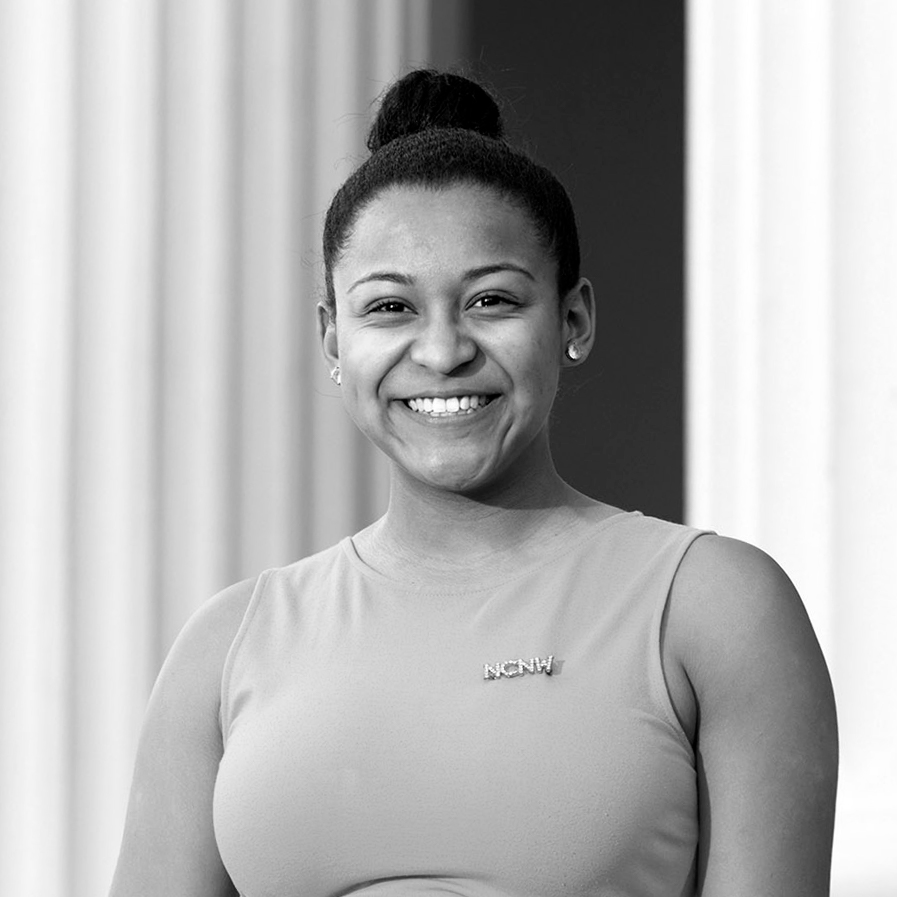 Natalie Morean is a fourth-year undergraduate majoring in Human Development and Family Science with plans to pursue a master's degree in nonprofit management. She is an ambassador for her college, a resident assistant with University Housing, and a member of multiple honor societies on campus. As a student, she has been awarded the 2018 President's Fulfilling the Dream Award and the 2018 Tucker Dorsey Memorial Scholarship Award to highlight her academic achievement and dedication to service within Athens Clarke County. In her talk, Morean hopes to encourage more individuals to get engaged and involved within their local communities.
Aumber Sharma
---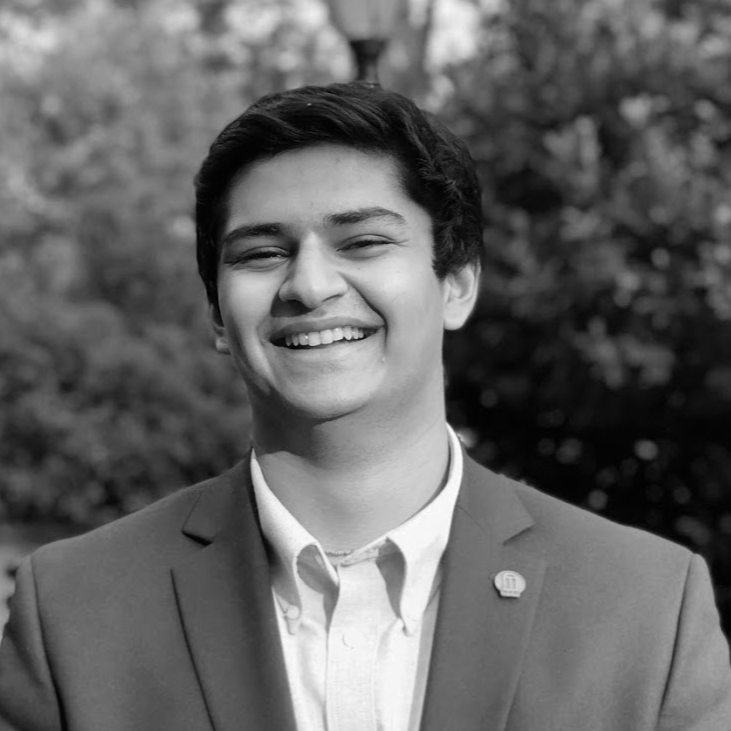 Aumber Sharma is a fourth-year undergraduate studying Finance and International Affairs. On campus, he is involved with The Arch Society, the Indian Cultural Exchange, and Delta Sigma Pi. When not studying, Aumber enjoys backpacking, traveling and watching the NBA. In his talk with Abyjit Kheepal, Sharma discusses how the constant threat of societal and parental factors causes students to focus more on grades than learning, leaving our education system ineffective when it comes to allowing students to explore their passions.
Anjali Sindhuvalli
---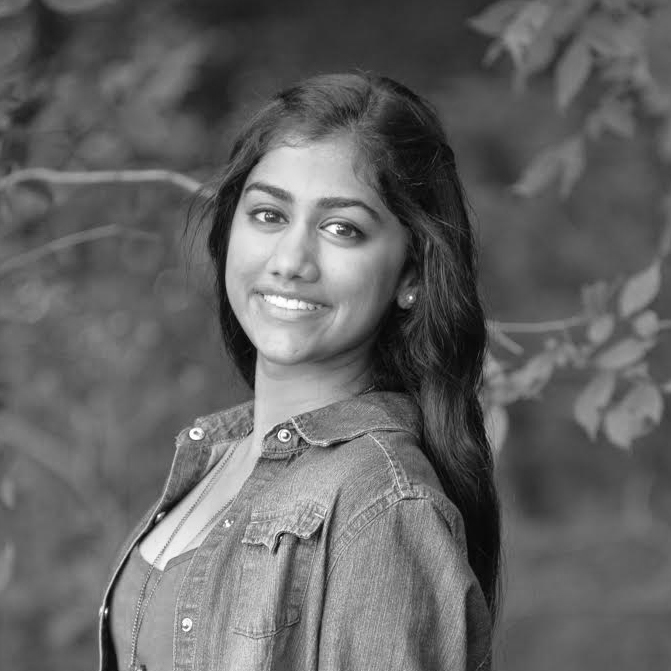 Anjali Sindhuvalli is a second-year student pursuing a Bachelor of Business Administration from the Terry College of Business. She recently attended a national meditation conference organized by the Heartfulness Institute, a non-profit organization dedicated to educating others on the benefits of meditation, where she worked alongside neuroscientists researching the effects of meditation. She has also lead workshops and open houses about meditation in her community and at local libraries. Sindhuvalli's goal with this talk is to bring focus to the benefits daily meditation can provide and inspire schools and businesses to implement meditation practices into the workplace.
Check out what these great sources had to say about TEDxUGA!
---
TEDxUGA 2019: Amplify Photo Album