CONNECT
---
Our world is made up of tons of connections—an intricate web built from the ties of biology and the wires of technology. At the University of Georgia, we've found that the remarkable can happen when unexpected connections occur: paths cross, forces combine, people collaborate, and new ideas come alive. The most powerful connections are the ones we never see coming. At TEDxUGA 2018, we explored the stories, experiences, and ideas that emerge when things connect.
---
THE  PRESENTERS
---
---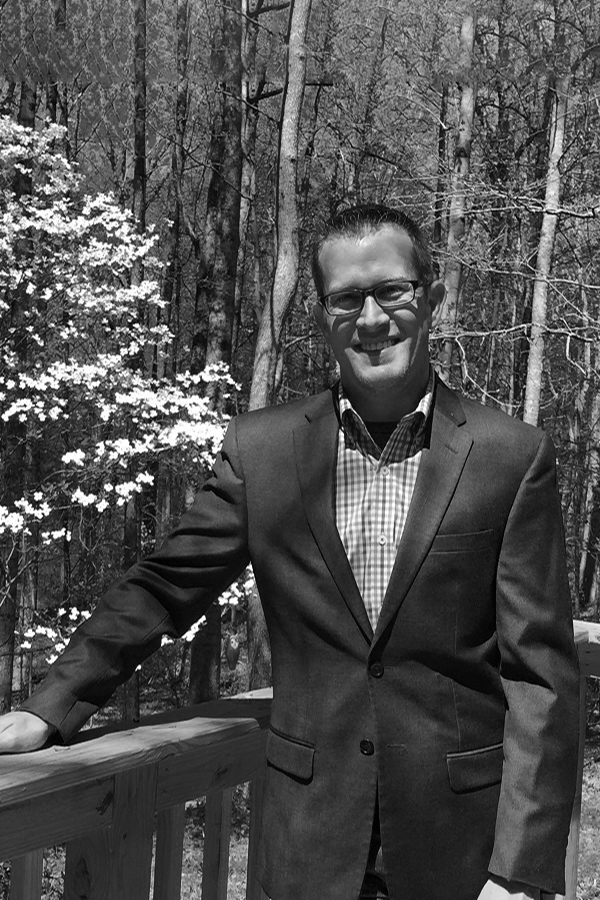 Nick Fuhrman
Faculty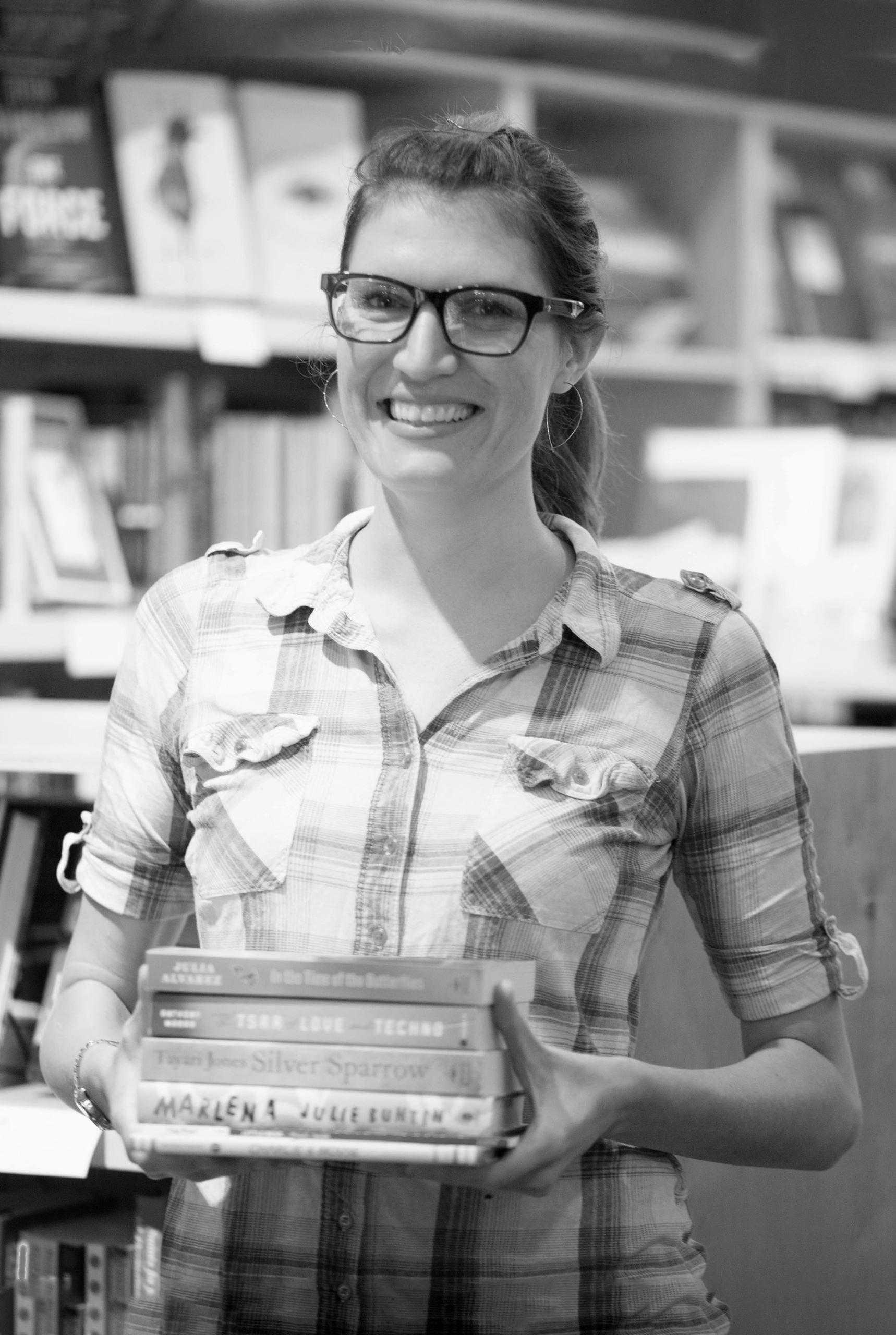 Janet Geddis
Alumna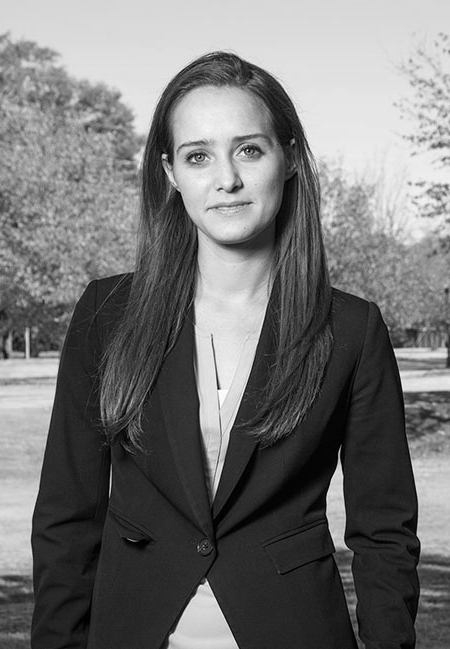 Elizabeth Hardister
Student
---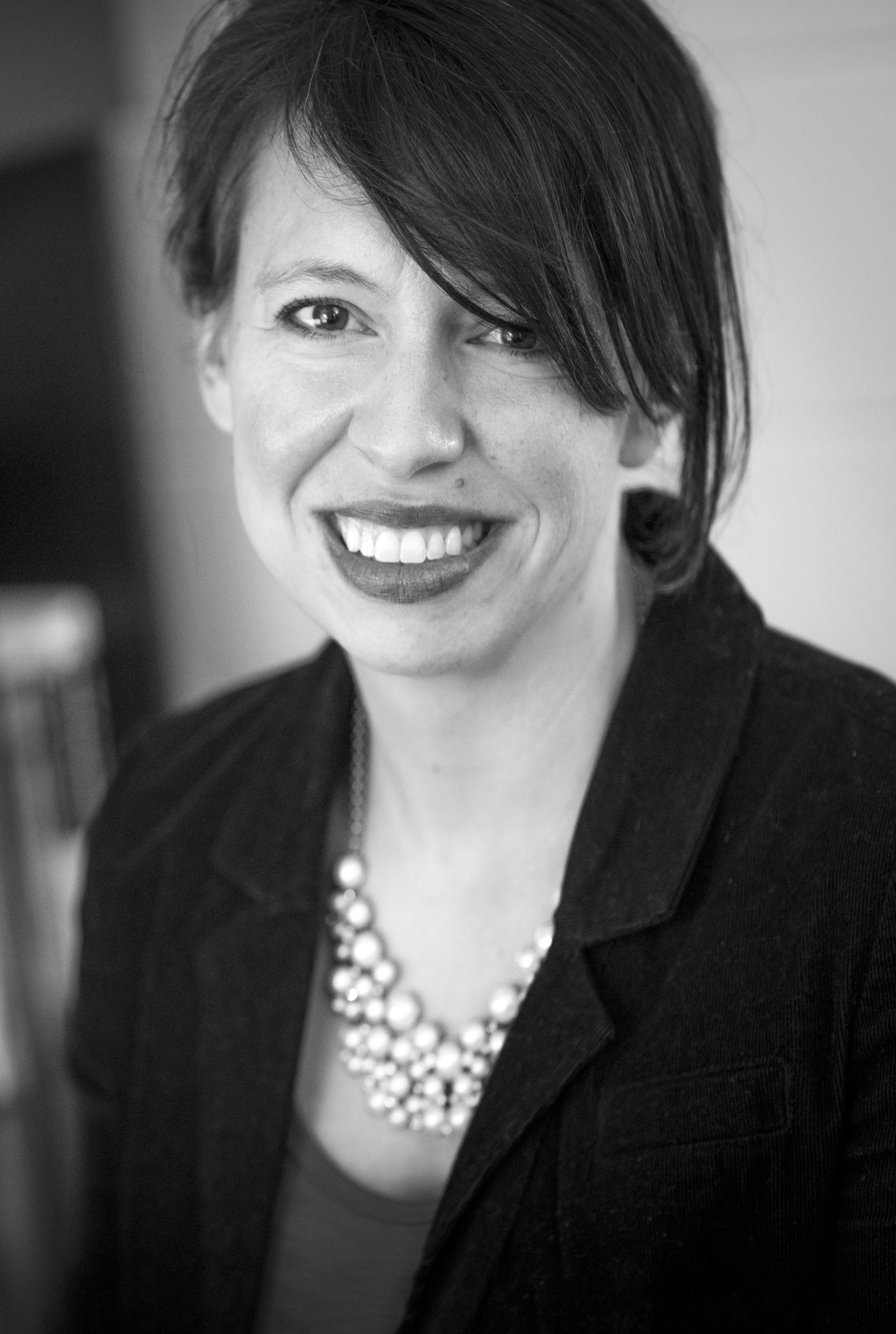 Katy O'Brien
Faculty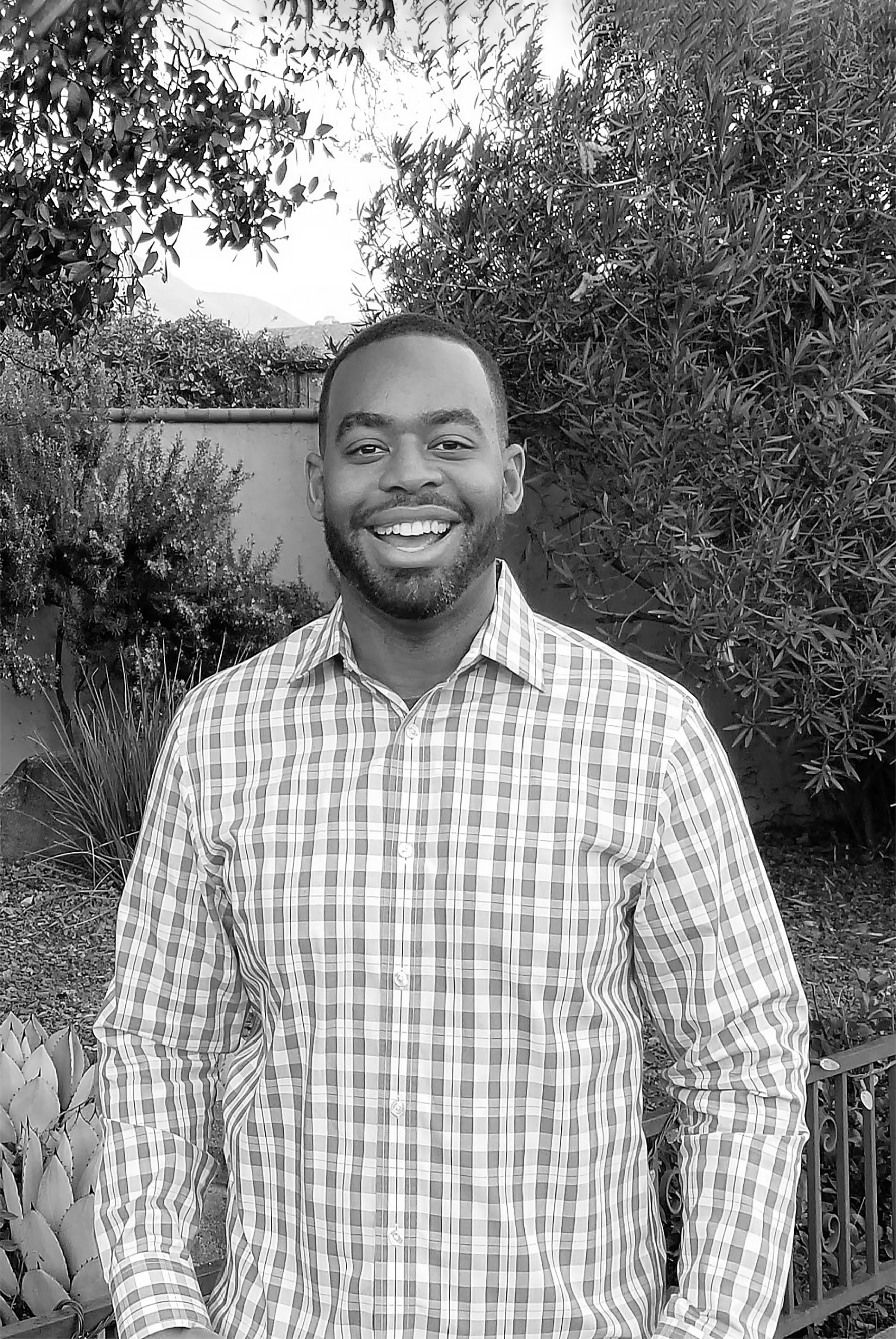 Godfrey O. Powell Jr.
Alumnus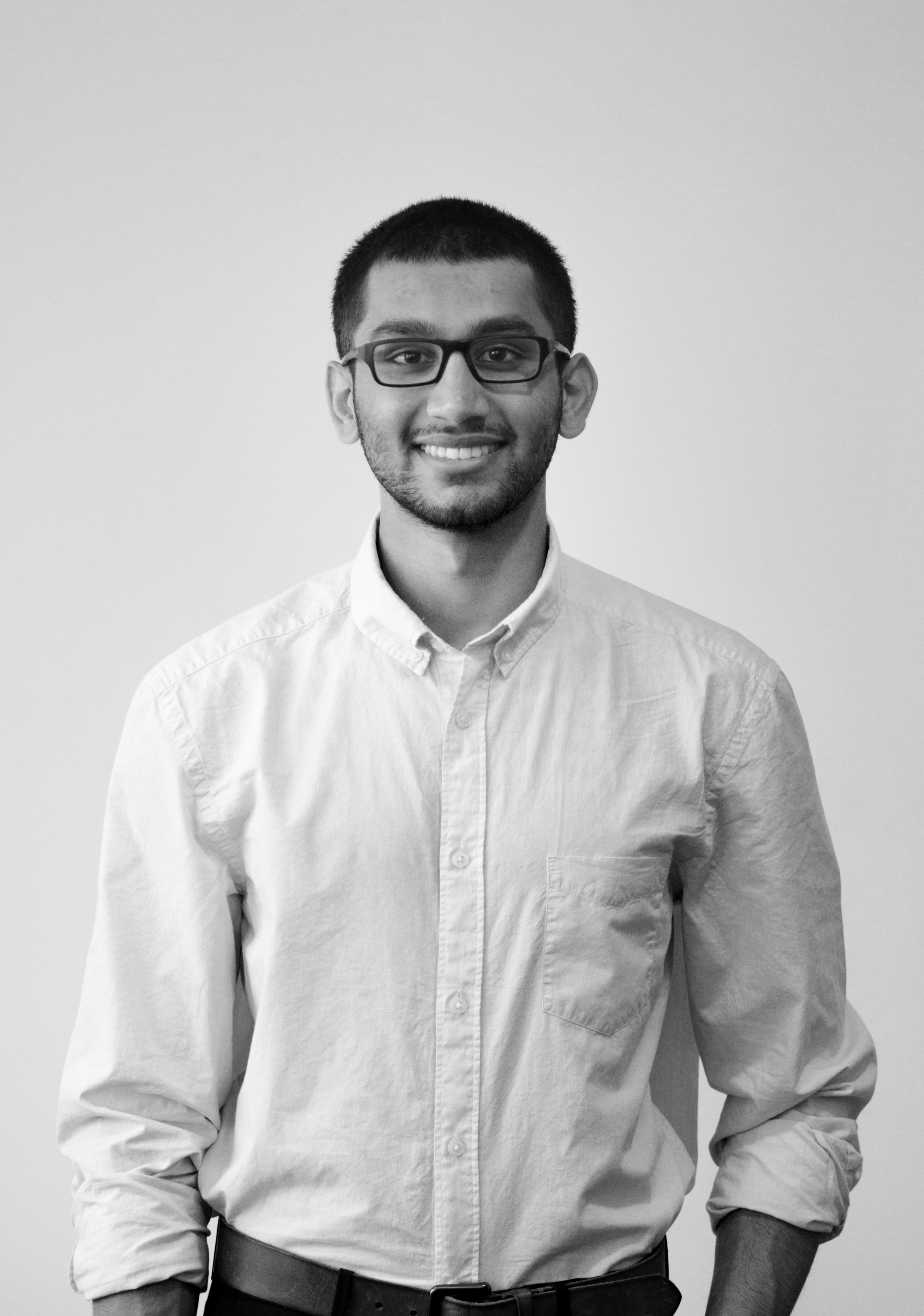 Faiz Ali Saulat
Student
---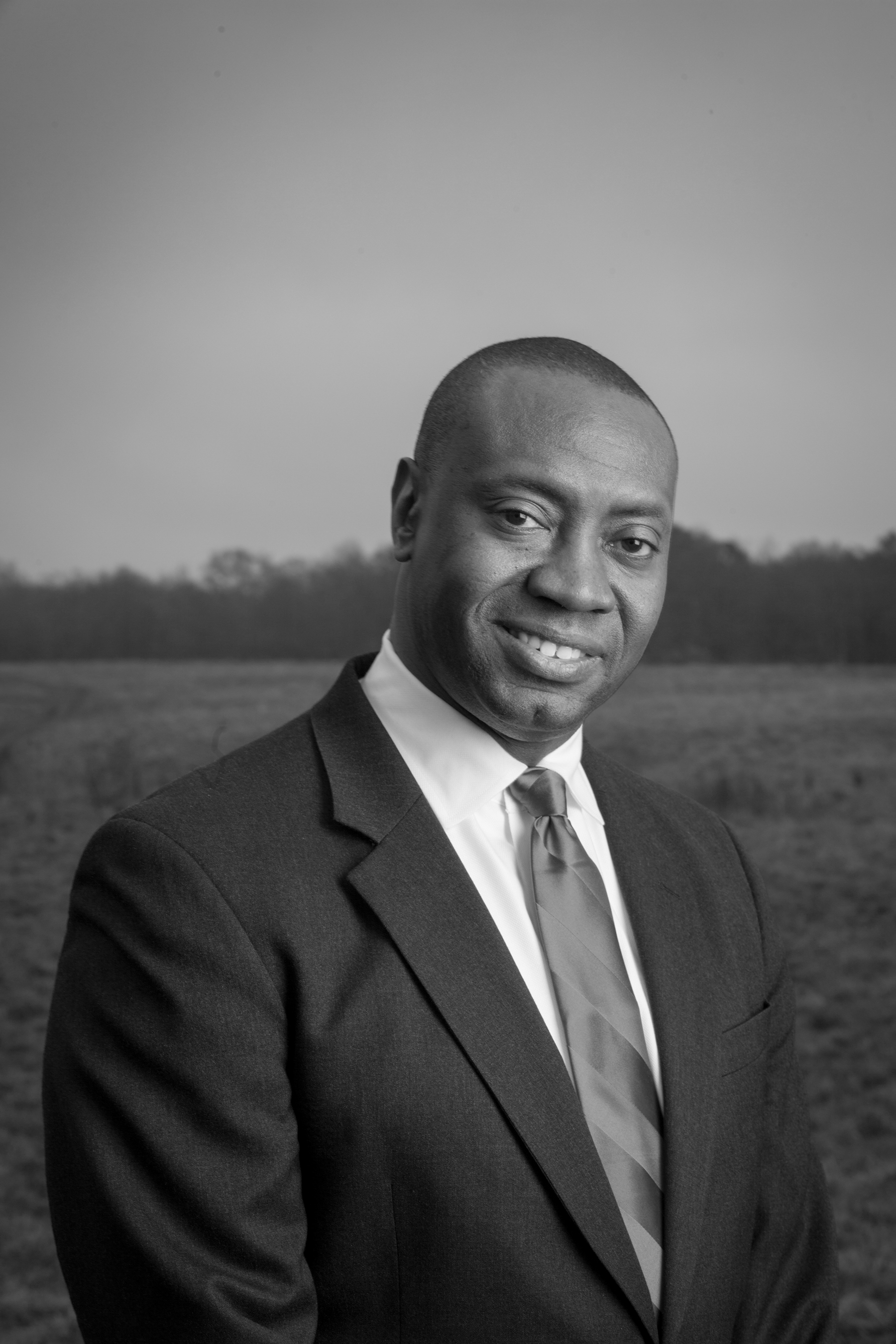 J. Marshall Shepherd
Faculty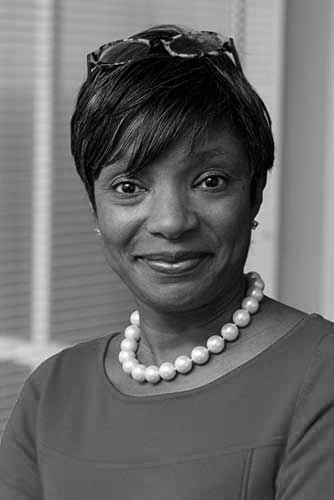 DeRetta Cole Rhodes
Alumna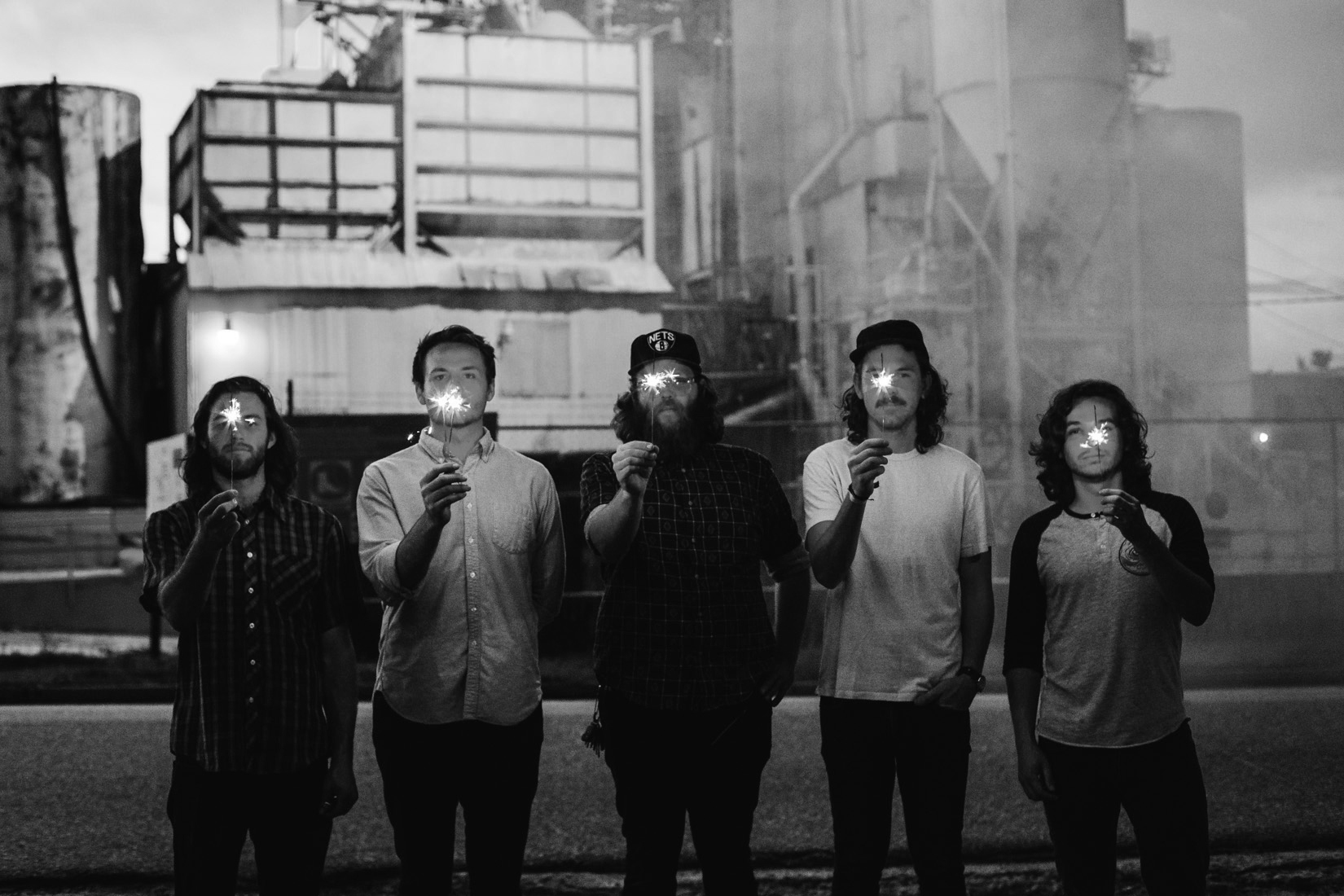 Family and Friends
---
Nick Fuhrman
---
---
Dr. Nick Fuhrman is an associate professor of environmental education in the Department of Agricultural Leadership, Education, and Communication. Also known as "Ranger Nick," he teaches graduate courses in educational program development and data analysis and undergraduate courses in environmental education and teaching methods.  Dr. Fuhrman received his bachelor's and master's degrees in Forestry from Virginia Tech and his PhD in Agricultural Education and Communication from the University of Florida. His life's passion is teaching, and he often uses live animals (such as snakes, turtles, and owls) in the classroom and on his monthly television series, Ranger Nick. Dr. Fuhrman and his wife, Jessica, have a son, Miles, who already seems to love animals and the outdoors as much as his dad.
---
---
Katy O'Brien
---
---
Dr. Katy O'Brien is an assistant professor in the Department of Communication Sciences and Special Education, where she leads the Cognitive-Communication Brain Rehab Lab. Dr. O'Brien received her PhD in Speech-Language-Hearing Sciences from the University of Minnesota and also has clinical experience as a speech language pathologist working with adults with neurogenic disorders. Currently, her research focuses on traumatic brain injury and concussion, specifically supporting college students as they return to their studies, as well as examining how adults with TBI think, talk, and plan for the future.
---
---
Marshall Shepherd
---
---
Dr. J. Marshall Shepherd is the Georgia Athletic Association Distinguished Professor of Geography and Atmospheric Sciences. He is the director of the Atmospheric Sciences Program and a professor and associate department head in the Department of Geography. He received his B.S., M.S. and PhD in physical meteorology from Florida State University. As a leading international expert in weather and climate, Dr. Shepherd has received many honors and awards including the 2018 HMS Helmut Landsberg Award and has appeared on national media platforms like CNN and the Today Show. He also hosts Weather Geeks, a pioneering science talk show that airs Sundays on The Weather Channel. Dr. Shepherd currently chairs the NASA Earth Science Committee and advises key leaders at NASA, the White House, Congress, Department of Defense, and officials from foreign countries.
---
---
Janet Geddis
---
---
Janet Geddis is the founder and owner of Avid Bookshop, an award-winning local business with two locations in Athens. After earning her Master in Education in Educational Psychology from the College of Education, the lifelong bibliophile spent years planning for the business, which opened its doors in 2011. Named a top-five finalist in Publisher's Weekly 2017 Bookstore of the Year competition, Avid Bookshop is one of the country's premier destinations for readers. Geddis also moonlights as "The Migraine Girl" and discusses the challenges of being chronically ill as they relate to founding and managing a thriving business.
---
---
Godfrey Powell
---
---
Godfrey O. Powell, Jr is head of product strategy at Facebook's Building 8, which focuses on developing innovative augmented and virtual reality hardware products.  Powell earned bachelor's degrees in both Finance and Management Information Systems from the Terry College of Business and an Master of Business Administration from New York University.  He was humbled to be a UGA 40 under 40 recipient in 2014.  Powell first began his career in investment banking but later transitioned into entertainment, media, and technology; he has held positions at both Marvel Entertainment and Samsung Electronics. He now lives in San Jose, California with his wife and three young children.
---
---
DeRetta Cole Rhodes
---
---
Dr. DeRetta Cole Rhodes is the chief human resources officer for YMCA of Metro Atlanta. Previously, Dr. Cole Rhodes has held leadership positions at First Data, Turner Broadcasting Systems, Inc, Ernst & Young, HomeGrocer.com, ADP, and YUM brand. She earned her bachelor's degree from the University of Georgia, her Master in Business Administration from Clark Atlanta University, and her PhD in Adult Education from the College of Education.Her experiences in the workforce inspired her dissertation focused on female leadership in corporate America.
---
---
Elizabeth Hardister
---
---
Elizabeth Hardister is a fourth-year student from Dunwoody, Georgia. She is completing her Bachelor of Arts in International Affairs and Master of Public Health in Disaster Management. As a CURO Honors Scholar, she conducts research with the Institute for Disaster Management in hurricane planning and evacuations in Georgia. In the future, Hardister hopes to pursue a career as an emergency management specialist. In her talk, she hopes to convey the importance for community-level emergency preparedness.
---
---
Faiz Saulat
---
---
Faiz Saulat is a fourth-year undergraduate student studying Biology with Pre-Med intent. He is the co-founder of Shifa Clinic Athens, a free healthcare clinic serving the low-income population of Athens and its neighboring areas. He is passionate about serving those with limited access to healthcare as well as writing about the ills of underprivileged communities. In the future, he hopes to travel abroad as both a physician and journalist to deliver healthcare and report on privilege disparities. In his talk, Saulat intends to encourage students to take on seemingly big issues, like healthcare, before they enter the professional field.
---
---
Family and Friends
---
---
Family And Friends is an Athens-based indie-rock band made up of UGA graduates. After taking home the 2014 Flagpole Music Award for 'Artist of the Year' within their inaugural year of playing together, the band has since gone on to play sold-out shows at Georgia Theatre, headline Athfest, and tour nationally behind their two EPs, Love You Mean It and XOXO. Featuring duel drummers, collective harmonies, and an all-around emphasis on living in the moment, the group's explosive live show erupts with energy and radiates their all-inclusive communal spirit. In 2018, the band looks forward to releasing their debut full-length album and continuing to reach new audiences and connect with others through music.
---
---
STUDENT IDEA SHOWCASE
---
TEDxUGA Student Presenters are chosen annually through the TEDxUGA Student Idea Showcase. Though the following students were not selected to present at TEDxUGA, their talks demonstrate outstanding qualities and embody true, original ideas worth sharing.
---
Katherine Russell
---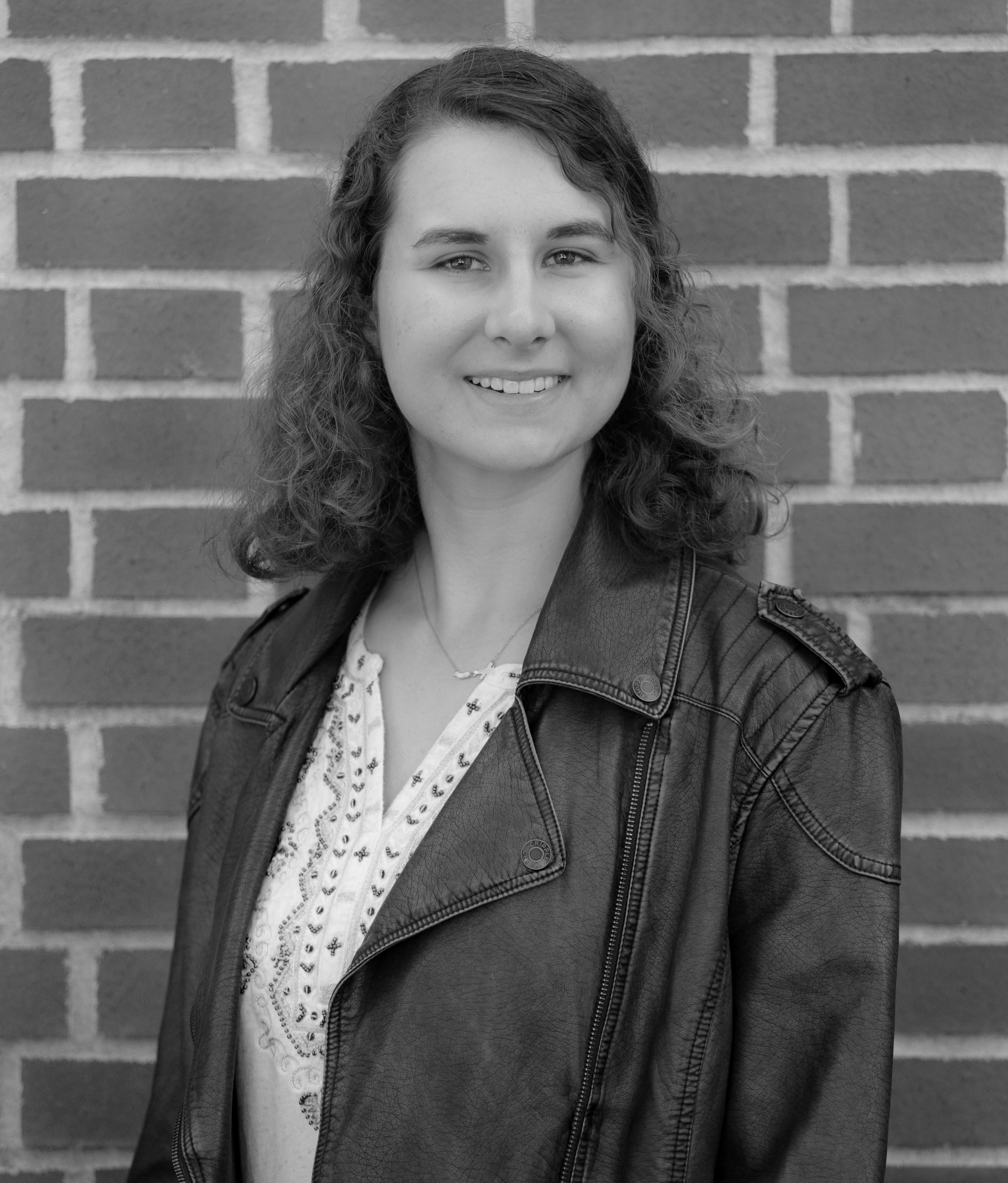 Katherine Russell is a fourth-year undergraduate student majoring in Ecology with a minor in German. At the age of 18, she earned her private pilot's license and has been president of the UGA Aviation Club since her sophomore year. Russell has conducted research in spatial ecology and intends to pursue a career in environmental law. She is also a member of the Franklin Residential College. Russell's south-Georgia roots have inspired her a deep love and respect for the natural world which she seeks to share through visual media and the written word. In her talk, Russell wants the audience to remember that we should take an aerial point of view when reflecting on how the environmental choices we make ripple out into the landscape.
---
Rishi Bagga
---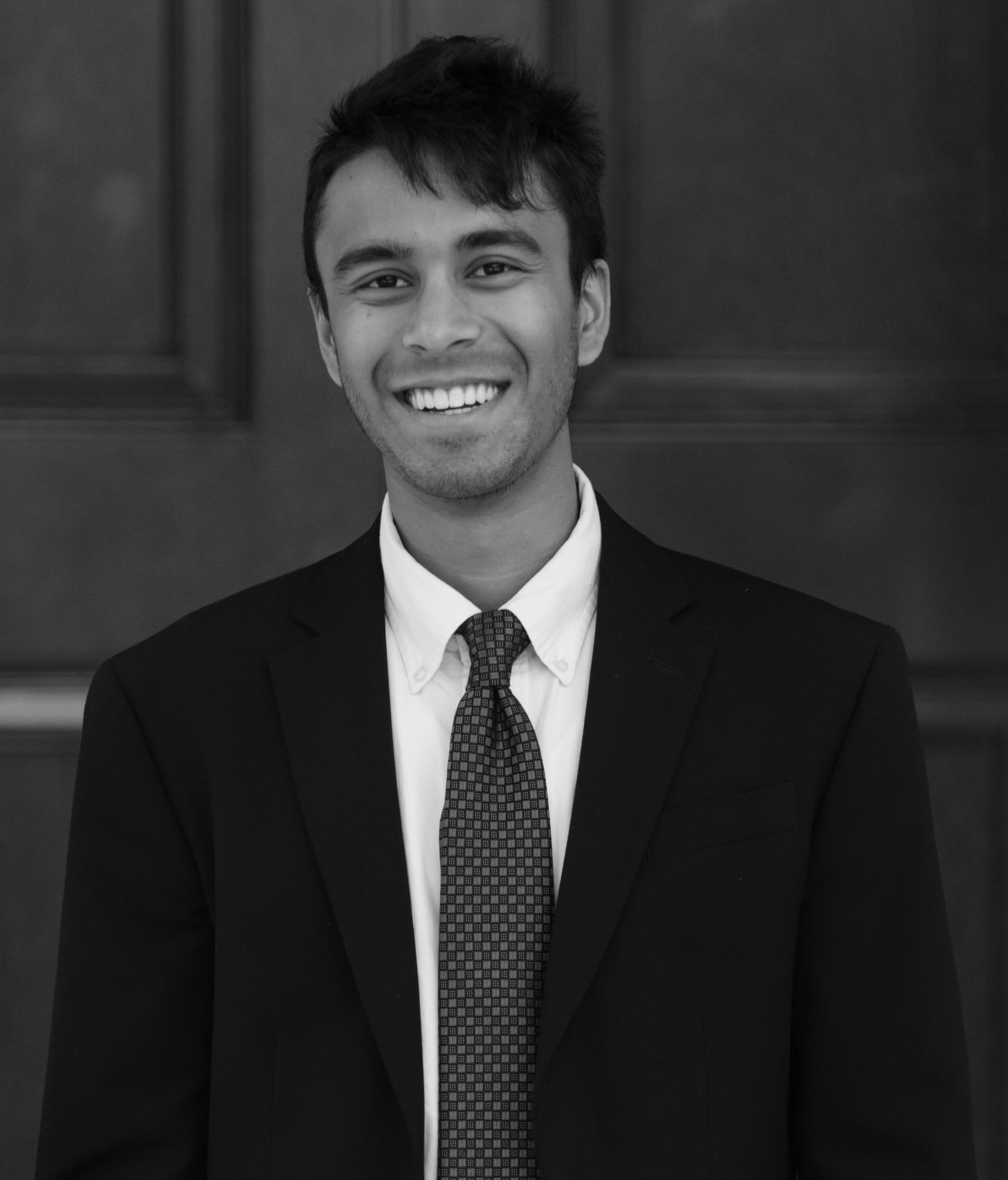 Rishi Bagga is a fourth-year undergraduate student studying Finance. During his time working with AIESEC, a non-profit organization on campus, Bagga started a data analytics team to improve marketing efforts and various internal operations within the organization. In his talk, Bagga hopes to inspire other students at UGA to take a more data-driven approach in the way they lead organizations and to convey the importance of data analysis in our society.
---
---
Michael Banks
---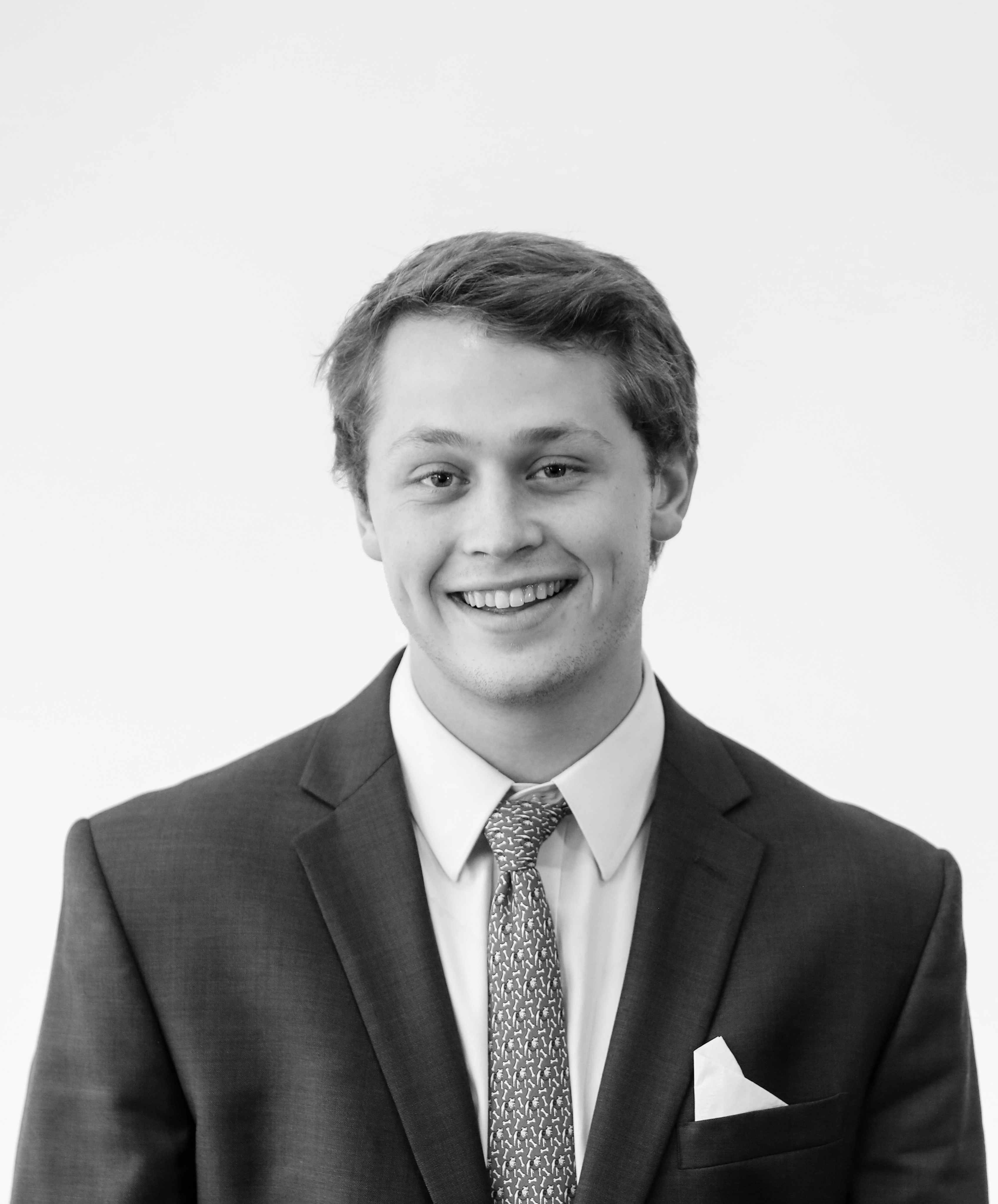 Michael Banks is a fourth-year undergraduate student studying Public Relations. He works as an Orientation Leader in the Office of Admissions. During his childhood, Banks was diagnosed with learning disabilities (LD) including dyslexia and slow processing speeds. After battling these disabilities throughout his time in school, he realized the separation of LD students in classrooms accentuates the stigma surrounding learning disabilities. In his talk, Banks explores how we can provide resources to these students and work to remove the stigma within our education system.
---
---
Jason Mizell
---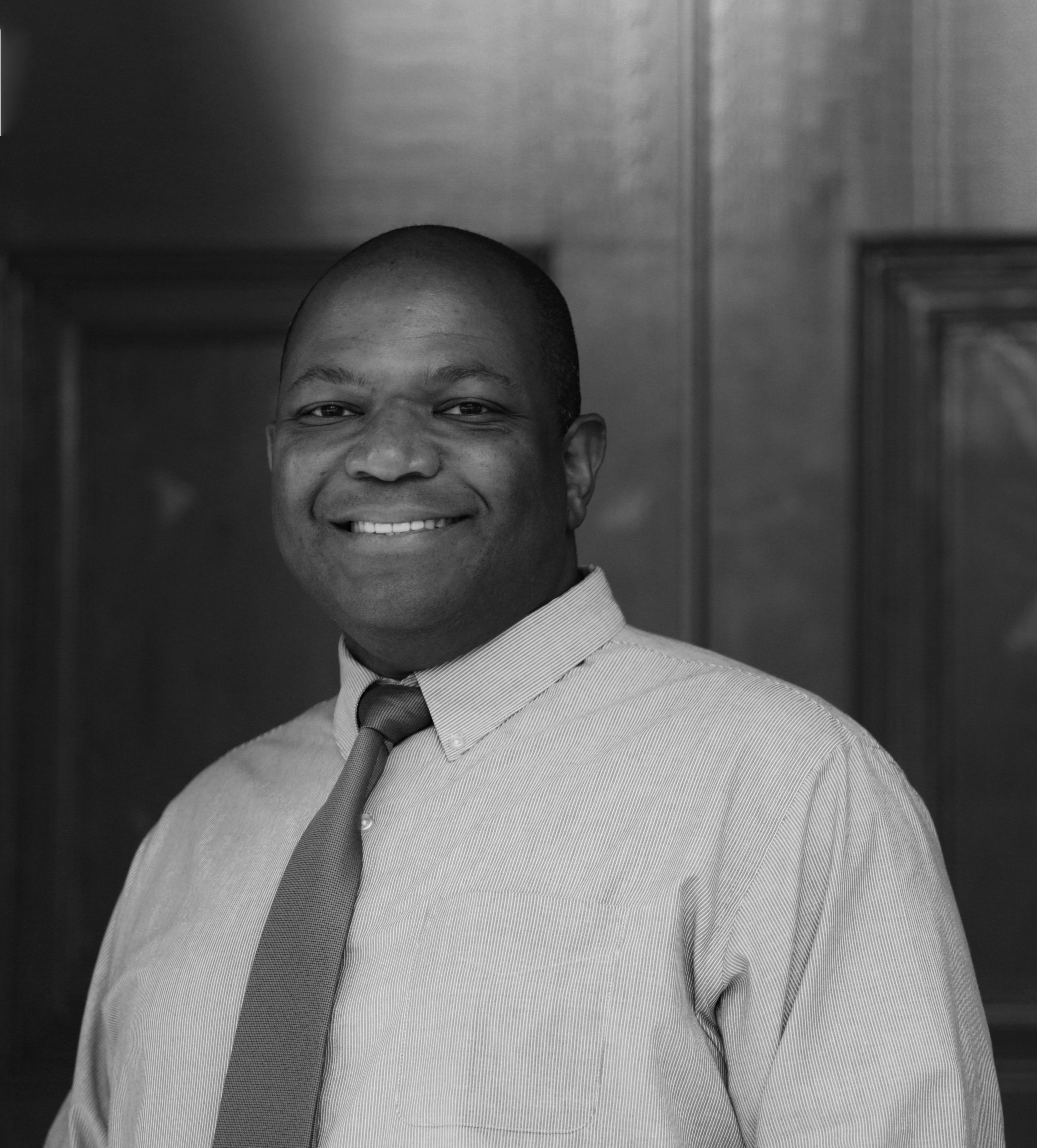 Jason Mizell is a third-year PhD student in the Department of Language and Literacy Education with a focus on TESOL and World Languages. Mizell is passionate about working with the community, particularly with the youth. His research and community service emphasize equity in education. Mizell desires that the voices of every community member are heard so that jointly everyone can fully participate in and contribute to the betterment of not only their families but also their communities. In his talk, he encourages students to create a better relationship between the UGA campus and Athens community.
---
---
Martin Ward
---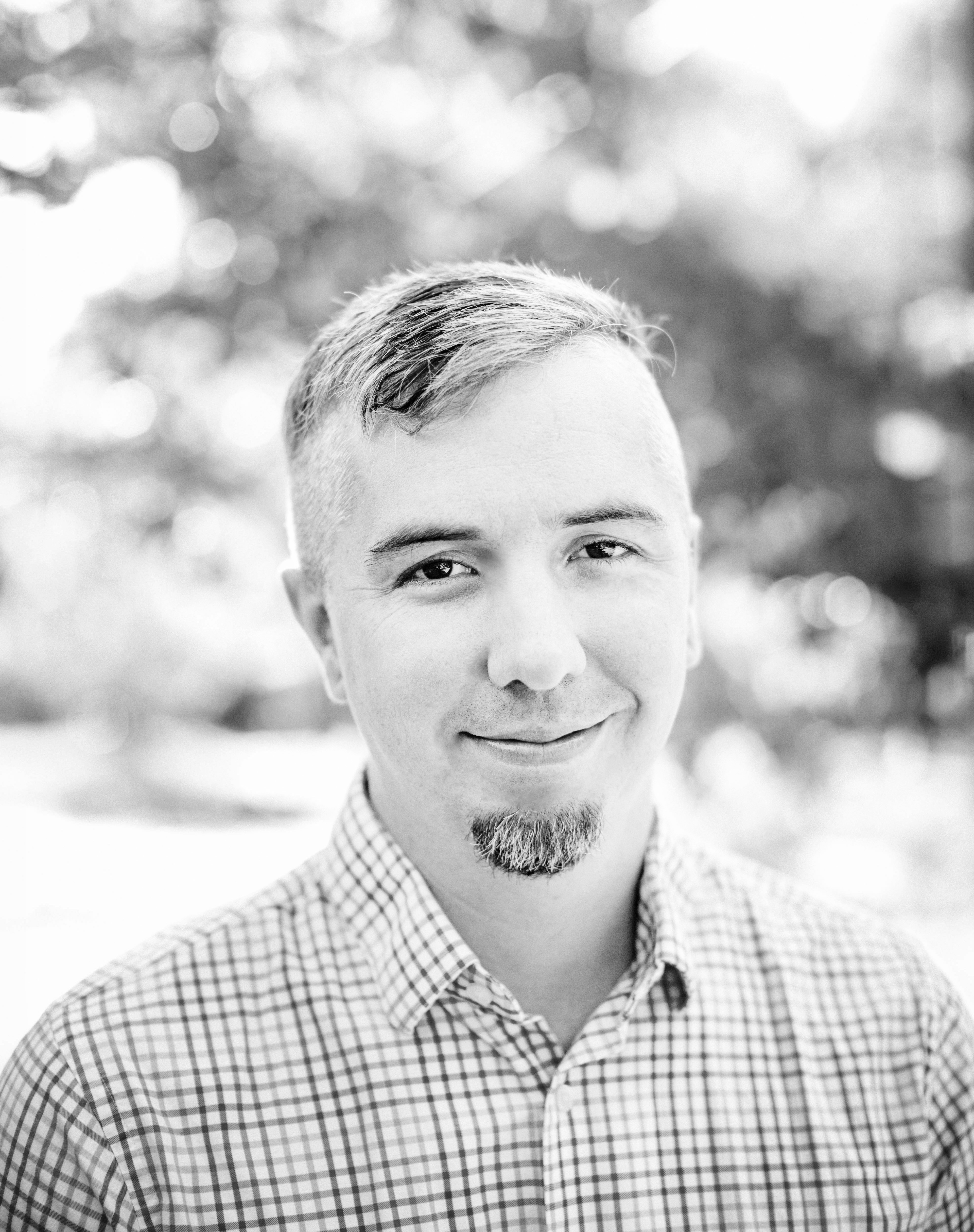 Martin Ward is a fourth-year doctoral student in the Department of Romance Languages. He is currently working on his dissertation tentatively titled Transforming Masculinities in Contemporary Southern Cone Literature. He is also completing the graduate certificate in Women's Studies. Ward loves to see other cultures and has traveled to 34 counties so far. In this talk, Ward intends to change the socially-constructed mindset that gender characteristics are innate in order to dispel the many damaging stereotypes about women that constrict both genders.
---
---
Ashley Tan
---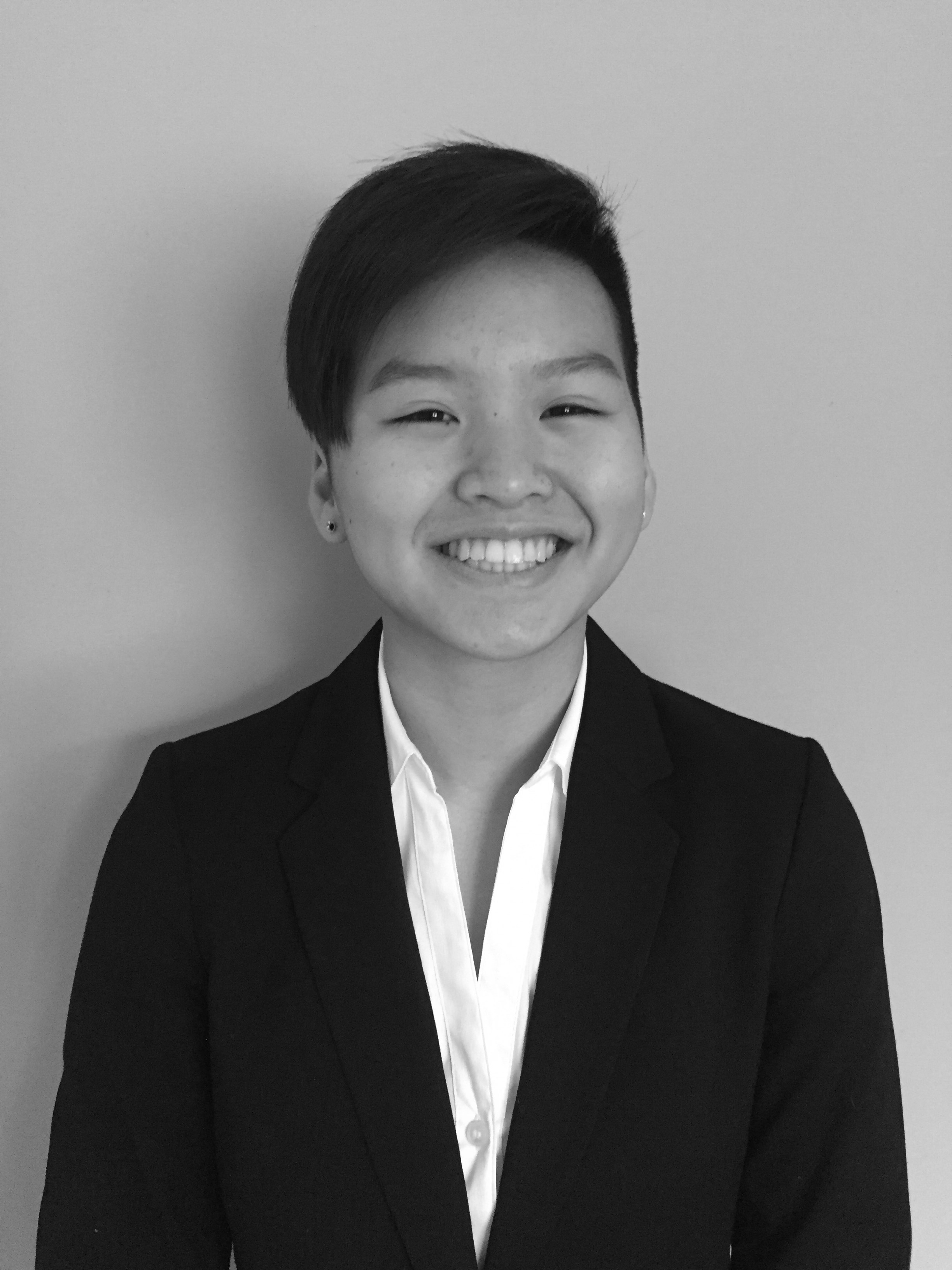 Ashley Tan is a first-year undergraduate studying Computer Science in the Franklin College of Arts and Sciences. She is a member of Women in Tech and the National Center for Women and IT's Aspirations in Computing Community. Currently, she is working as a Google Cloud Platform Student Innovator with Vaco San Francisco. With this talk, Tan wants to raise awareness about biases among accents in people of color and cultivate an environment that encourages open discussion between various perspectives.
---
---
Apurba Banerjee
---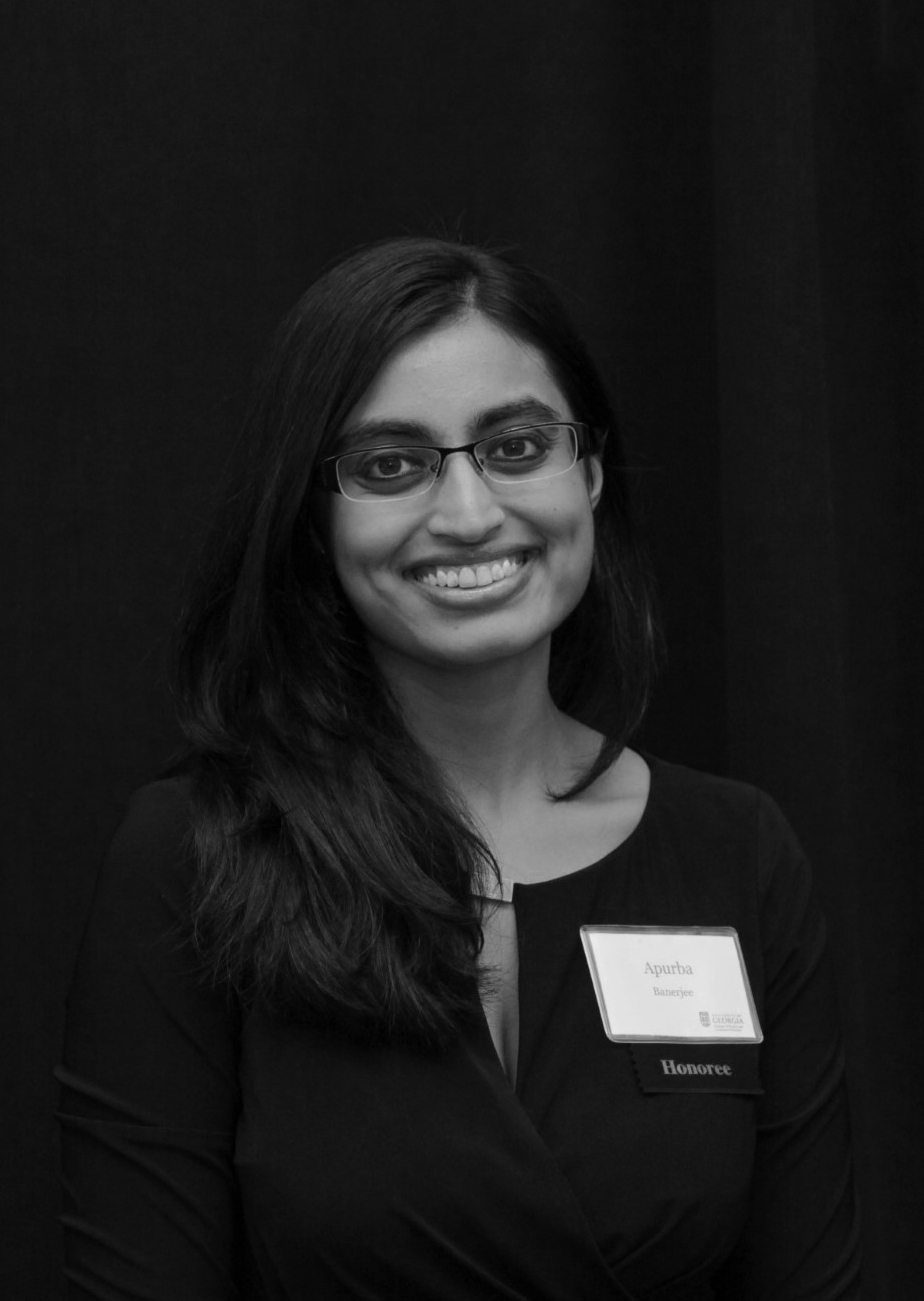 Apurba Banerjee is finishing her PhD in Polymer, Fiber and Textile Sciences in the Textiles Merchandising and Interiors Department. After completing her undergraduate studies at the Institute of Chemical Technology in Mumbai, she went on to Colorado State University to earn her Master of Science. Eager to forge new frontiers in sustainable materials, Banerjee researches algae-based biodegradable plastics that can be used to prepare bio-safe medical devices. In this talk , she intends to present a positive perspective on plastics and inform the public of the urgent need for biodegradable plastics.
---
 Check out what these great sources had to say about TEDxUGA!
---
TEDxUGA 2018: Connect Photo Album