---

---
---
---
Centuries of students and scholars have grown a vast and intertwined network of research and scholarship. The passions and actions that inspire this network are sometimes unseen, unheard, and untamed. But the results are powerful and ever-reaching. At the University of Georgia, we plant seeds of research and scholarship every day. And now at TEDxUGA 2023, we will explore how these seeds have taken root and flourished into ideas with the power to change the world.
THE PRESENTERS
---
---
---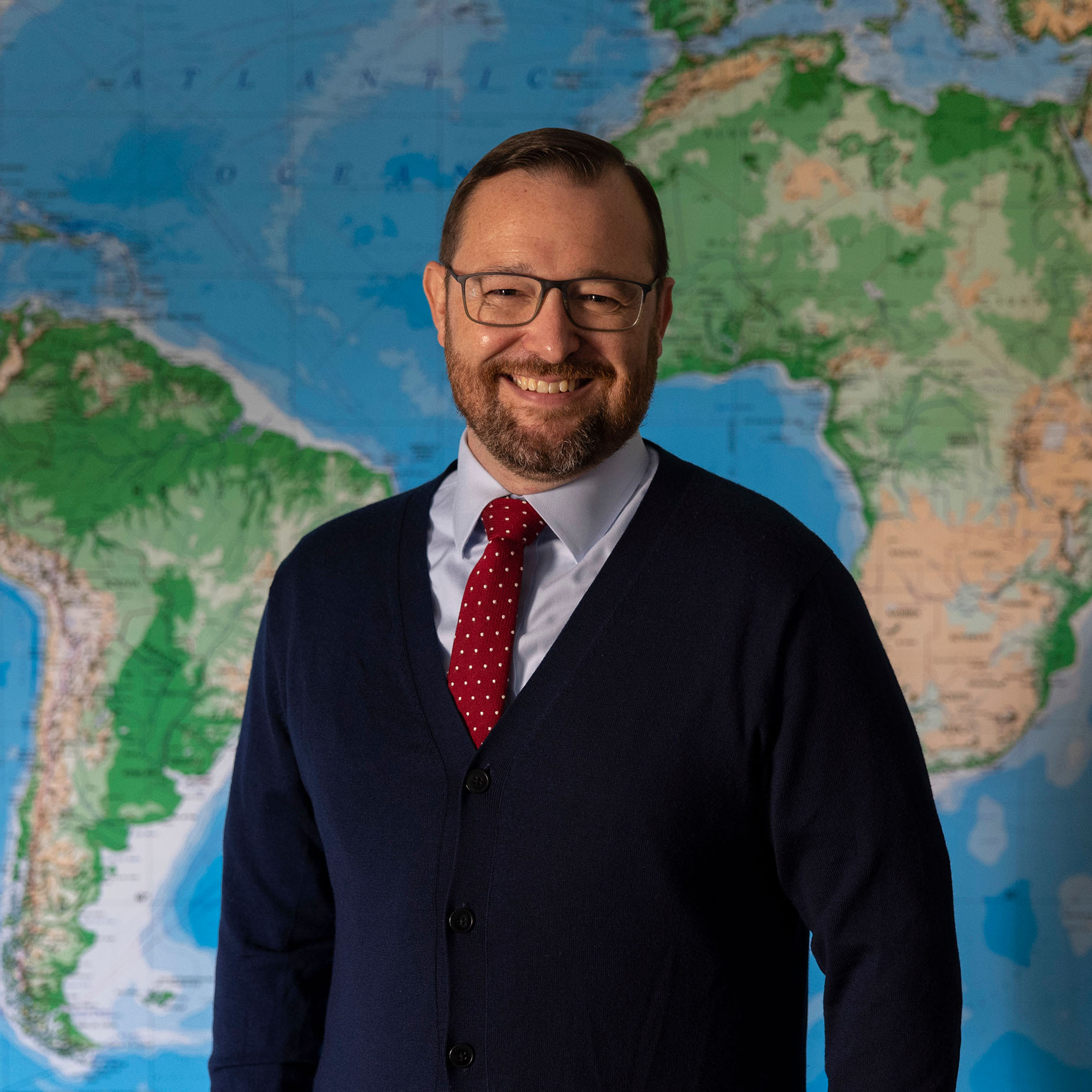 K Chad Clay
Faculty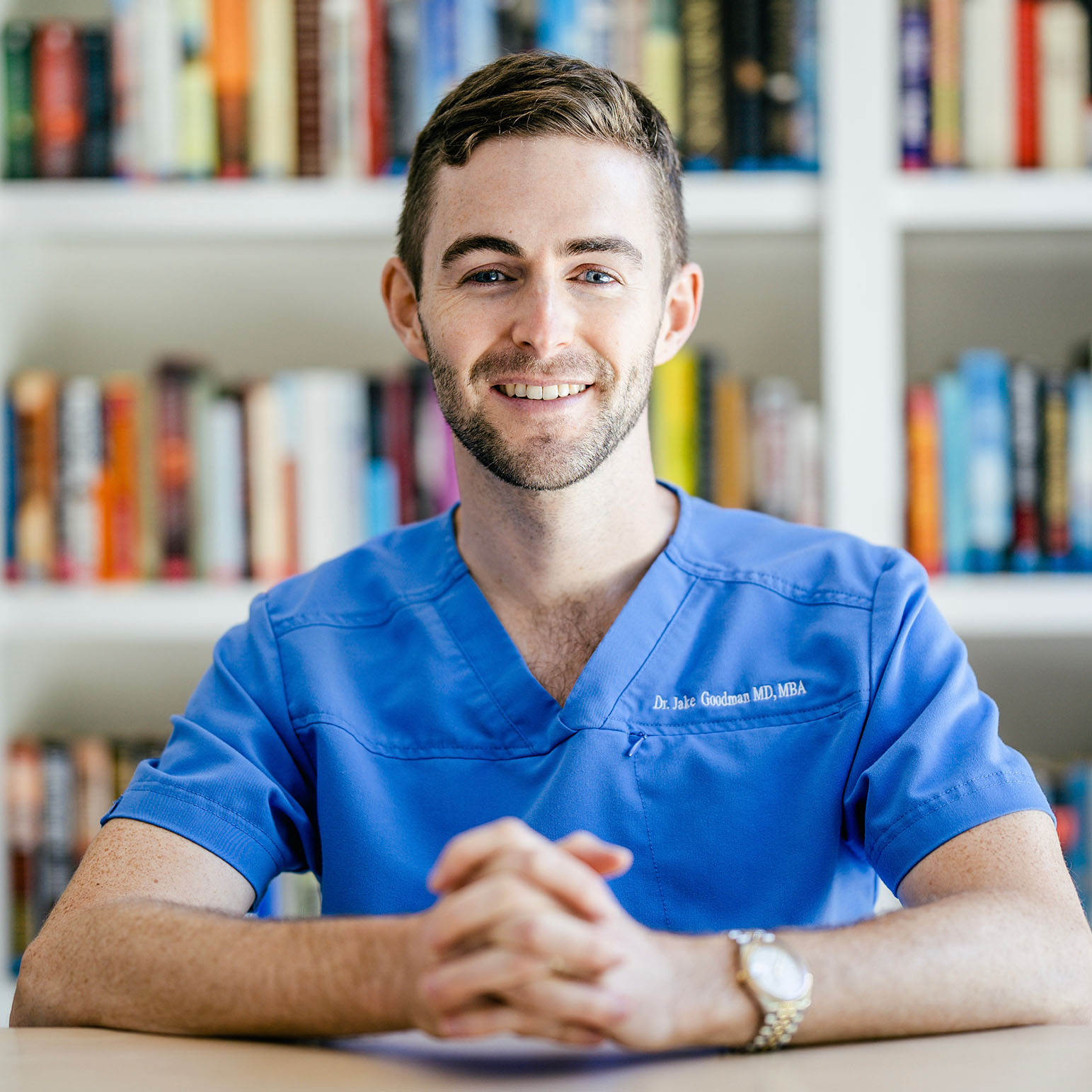 Jake Goodman
Alumnus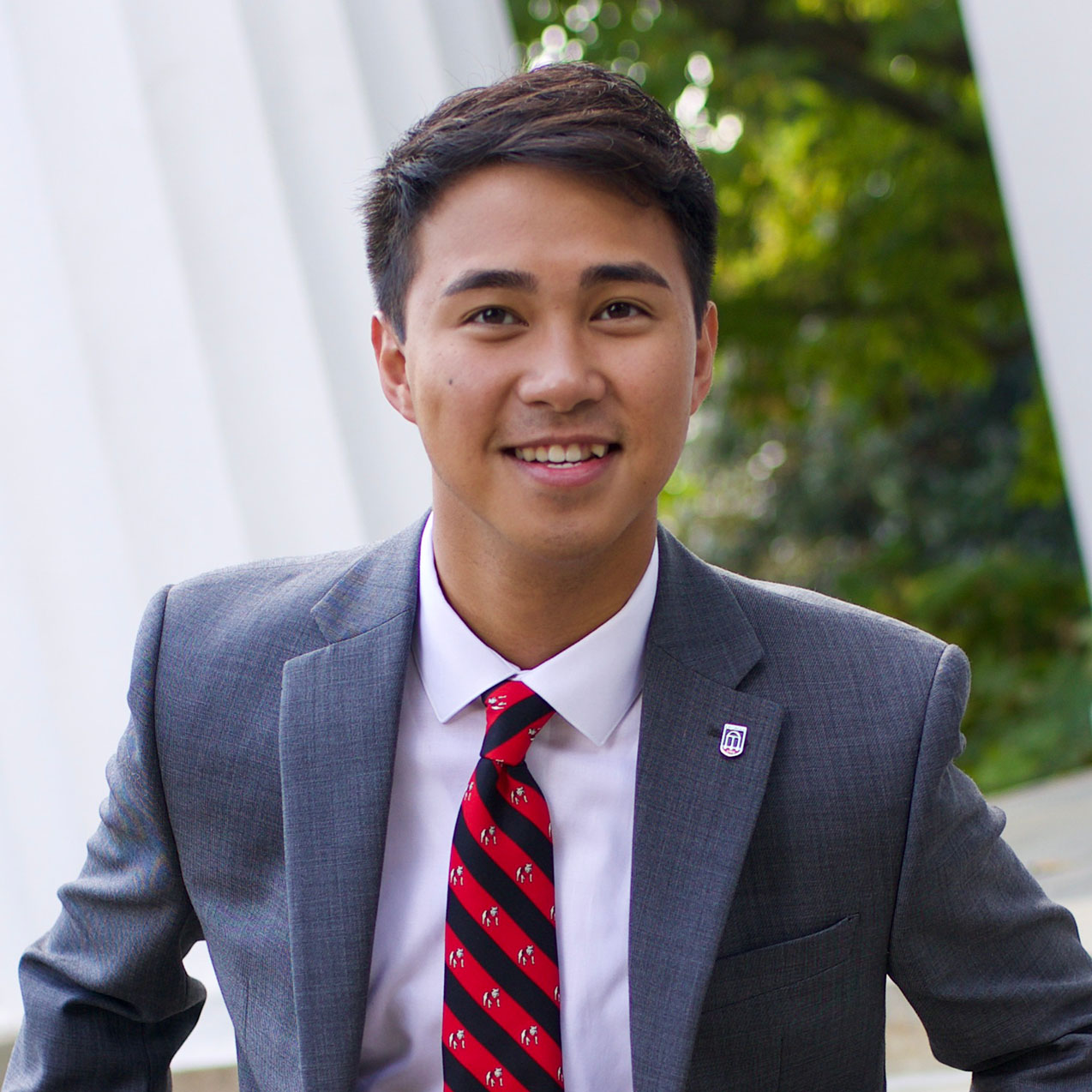 Jeremiah de Sesto
Student
---
---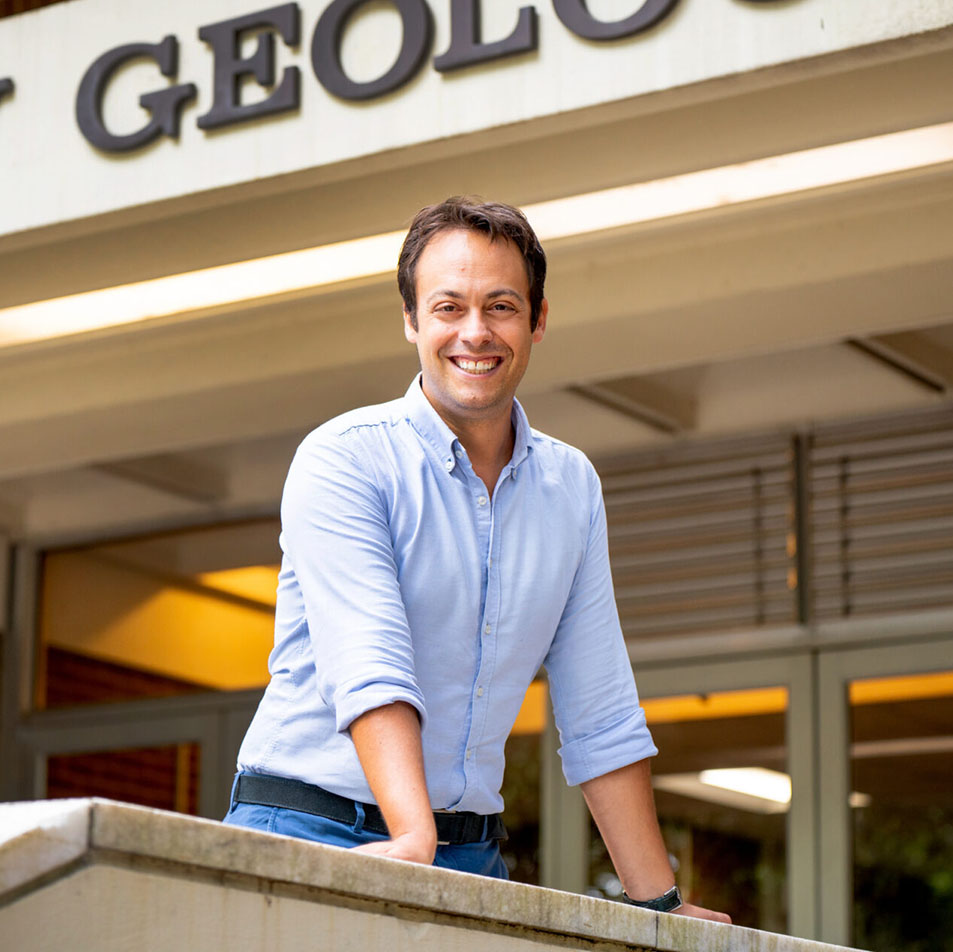 Mattia Pistone
Faculty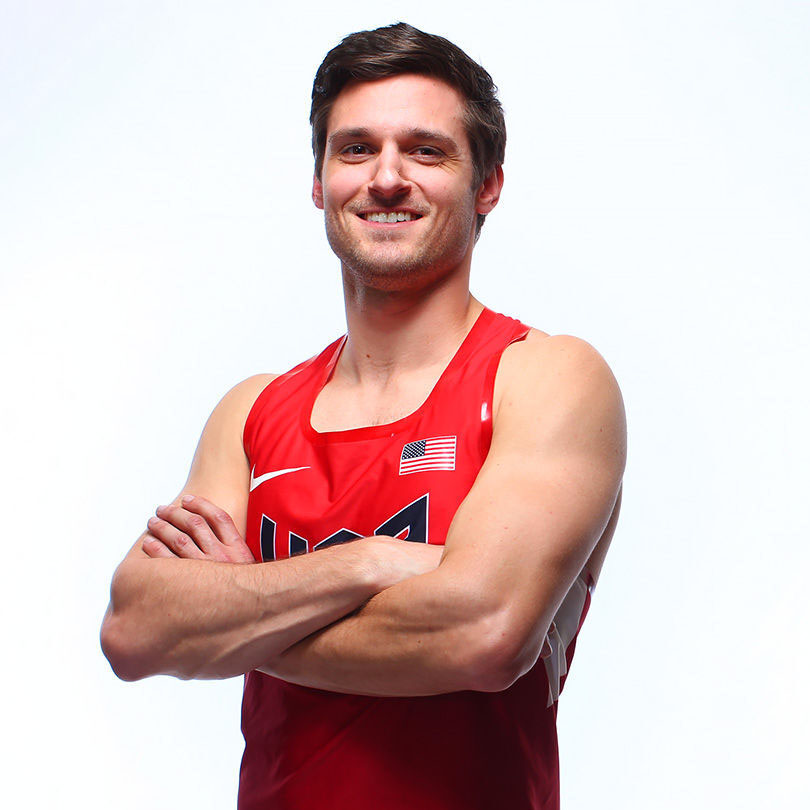 Jarryd Wallace
Alumnus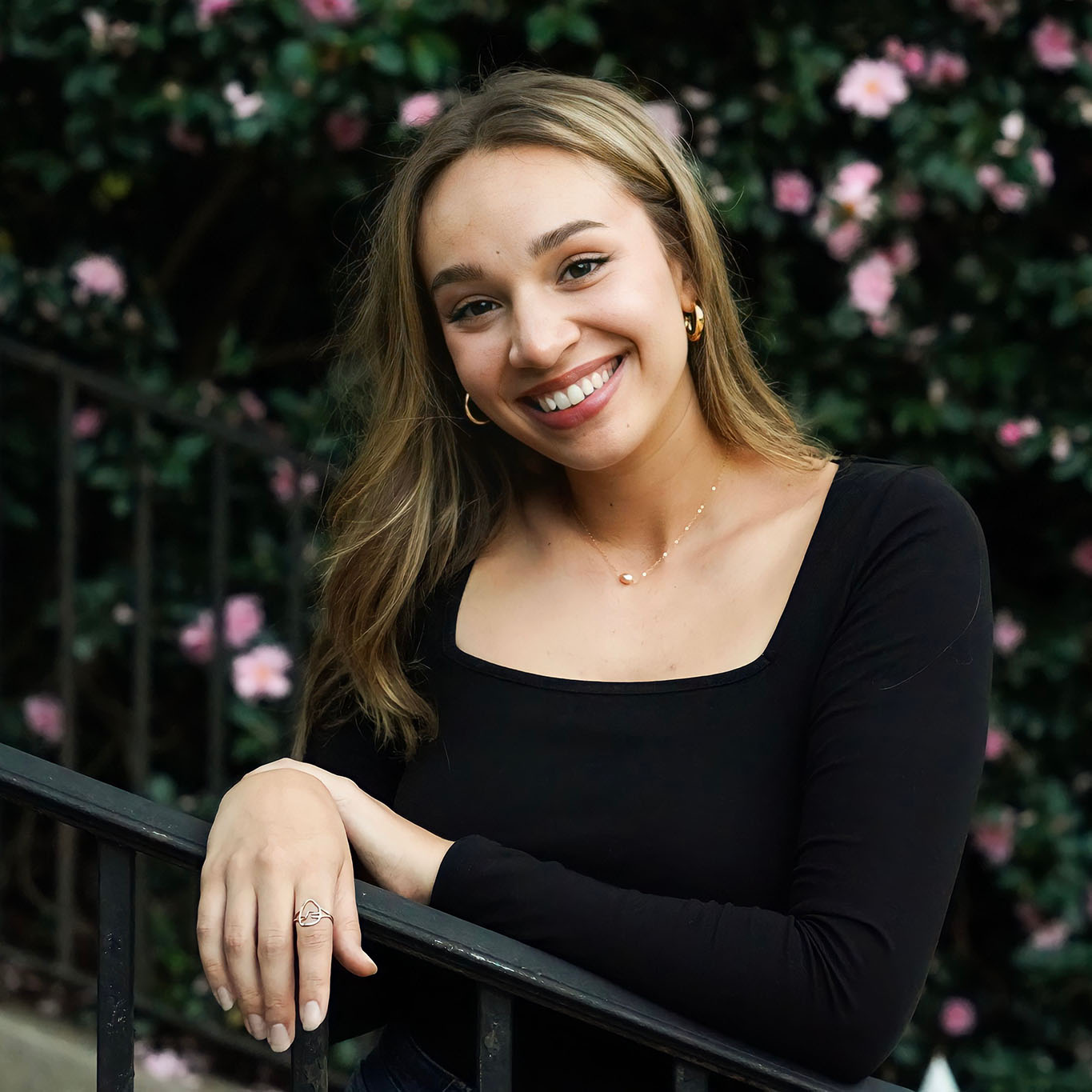 Calvin Rausch
Student
---
K Chad Clay
---
---
K. Chad Clay is the Director of the Center for the Study of Global Issues (GLOBIS) and an Associate Professor in the School of Public and International Affairs where he researches human rights, political violence, and political economies. As the co-founder and Methodology Research & Design Lead of the Human Rights Measurement Initiative (HRMI), Dr. Clay develops measurable statistics for education and outreach efforts focused on understanding and defending human rights. Dr. Clay will encourage people to shift from an economic growth perspective to a people-based human rights perspective to foster a diverse and sustainable future.
---
---
Naola Ferguson-Noel
---
---
Naola Ferguson-Noel is a Professor in Population Health at the Poultry Diagnostic and Research Center (PDRC) in the College of Veterinary Medicine where she researches avian mycoplasma – a bacterial infection of poultry. Dr. Ferguson-Noel is an expert reference for avian mycoplasma control and diagnostics in the global poultry industry and a recipient of multiple patents for protecting poultry domestically and abroad. Dr. Ferguson-Noel will set the record straight on the poultry industry, inspiring the audience to embrace the truth behind poultry science and redirect attention to the bigger problem of food insecurity.
---
---
Mattia Pistone
---
---
Mattia Pistone is the Director of the Magma Mia Petrology and Volcanology Laboratory and Assistant Professor in the Department of Geology where he investigates magma transport, volcanic eruption dynamics, and volatile cycles in the Earth's interior using a combination of experimental, analytical, and field-based approaches. Dr. Pistone is a Primary Investigator of DIVE (Drilling the Ivrea-Verbano zonE), a research initiative aimed at probing the boundary between Earth's outer crust and the mantle for the first time. Dr. Pistone's talk will explore this cryptic geological frontier and unravel the foundations of the continents.
---
---
Jake Goodman
---
---
Jake Goodman is a psychiatry resident physician in Miami. Dr. Goodman graduated with his bachelor's degree from the College of Agriculture & Environmental Sciences and a Master of Business Administration from the Terry College of Business. With more than 2 million followers, Dr. Goodman is a mental health activist and social media content creator focused on fighting stigma and discrimination while empowering those experiencing mental health challenges to seek help. Dr. Goodman will discuss how changing medical education will improve the health of doctors and as a result advance patient care.
---
---
Maria Taylor
---
---
Maria Taylor is the first female full-time host of NBC Sports' Football Night in America. A familiar face in households all over the world, Taylor has hosted many of the most-watched sports programming and events including NBA, NFL, College Basketball, College Football, Olympics, Paralympics, and the French Open. In addition to her hosting roles, Taylor is the executive producer of an eight-part documentary series on the history of the Black quarterback in the NFL which will be the first of many impactful documentaries to be produced by her company. Taylor graduated from the Grady College of Journalism and Mass Communication with a Bachelor of Arts in Broadcast Journalism and a Master of Business Administration from the Terry College of Business. Taylor's talk will navigate the turbulence of life and how to pilot our own destinies.
---
---
Jarryd Wallace
---
---
Jarryd Wallace is a world record-holding sprint runner and Paralympic bronze medalist in the 200m event. Wallace graduated with a bachelor's degree in Communication Studies from the Franklin College of Arts and Sciences. In addition to his athletic career, he shares insights from his personal journey to inspire people and audiences across the country. Wallace will discuss how bringing a vision to life is key to mastering transitions and achieving goals.
---
---
Jeremiah de Sesto
---
---
Jeremiah de Sesto is a fourth-year undergraduate studying Management Information Systems, International Affairs, and International Business. de Sesto has been an orientation leader for New Student Orientation, a representative for the President's University Council, president of the largest Residential Hall in the State of Georgia, and an ambassador for the Dean of Students and Center for Student Activities. de Sesto was selected to represent the first Multi-Cultural Organization, the Filipino Student Association, in Homecoming Court. After graduation de Sesto will pursue a Juris Doctor degree and master's in public policy. As a first-generation Filipino American, de Sesto's talk will represent the significance of identity and the impact unique perspectives have on American advancement.
---
---
Elle Dougherty
---
---
Elle Dougherty is a second-year undergraduate pursuing a Bachelor of Science in Wildlife Pre-Veterinary Studies with a minor in Spanish. From catching snakes as a toddler to mentoring environmental students and broadening her reach as a team member at the Georgia Aquarium, Dougherty has embraced her passion for the ocean and all its creatures to inspire exploration of this incredible planet we call home. Dougherty will make waves in our perceptions of the ocean's predators by taking the audience on a journey through the wondrous world beneath the waves.
---
---
Calvin Rausch
---
---
Calvin Rausch is a fourth-year undergraduate majoring in International Affairs and Political Science with a minor in Public Administration & Policy and a certificate in Nonprofit Management. Rausch currently serves as the Dean William Tate Honor Society's Co-President and the Student Government Association's Chief of Staff overseeing two campus-wide service initiatives, Fresh Express and Professional Clothing Closet. Rausch will reflect on her experiences volunteering domestically and abroad to advocate for informed altruism by asking questions first to put ourselves second.
---
---
Dominique Holloman
---
---
Dominique is a passionate alumna who proudly holds two undergraduate degrees from the Franklin College of Arts and Sciences, a master's degree from the Mary Frances Early College of Education, and a Juris Doctorate from the School of Law. A former member of the Board of Visitors and the Law School Alumni Council, she currently serves on the Alumni Association Board of Directors. Dominique was the inaugural president of the affinity group UGA Black Alumni and a member of the 40 Under 40 Class of 2017. In addition to her work as a government affairs professional, she continues to help create a more diverse and dynamic community at UGA.
---
---